Why "by invitation only"?
---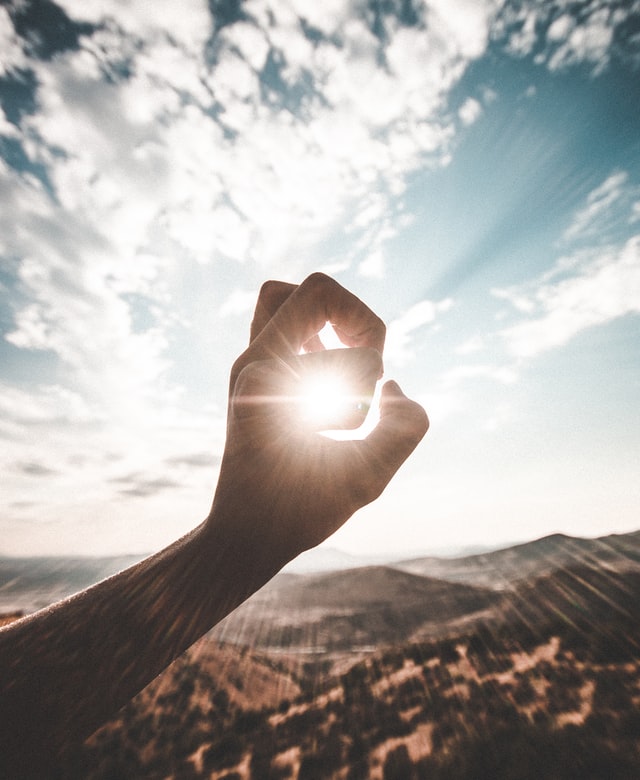 by invitation only
An overbearing principle?
Our quality standards mean that our capacity is limited. Therefore we have chosen to adopt a "by invitation only" policy. This means that while our clients may select MagnoliaTree for consulting, MagnoliaTree also retains the right to choose our clients. We hand-pick clients who match our values, are dedicated to transformation change, and who are willing to engage in continuous systemic improvement. Of course, discretion and strict confidentiality are essential components of our business model.