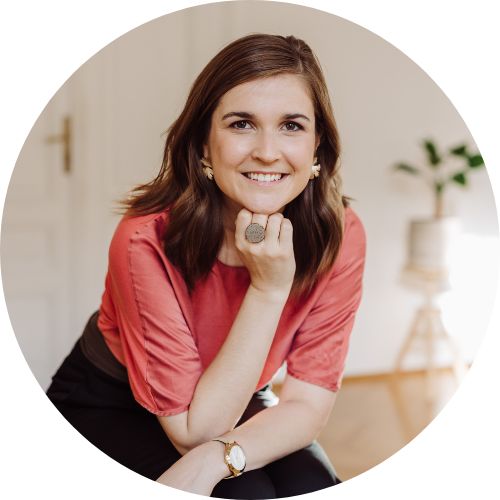 ELKE PICHLER isn't just the director of the MagnoliaTree Academy. Together with Sabine Gromer, she also gave birth to the idea of the Academy and formed and built it up with an incredible amount of passion and meticulousness from the very beginning. Without her involvement and her vision, the Academy would not exist.
In addition to the Academy, she accompanies various change and leadership projects as a facilitator, learning architect, and coach.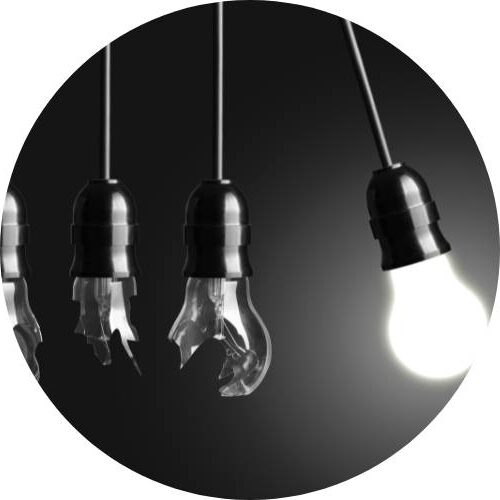 Change & Impact
Two keywords that have accompanied Elke's work for years.
After graduating in economics, Elke worked in real estate and HR but soon discovered her passion for consulting and coaching. As an independent coach, trainer, and consultant, she has been accompanying people on their path to positive change for years. But that was not enough.
Passion for NGOs
In 2018, Elke and others founded impactory.org, now Austria's largest donation platform, with over 300 non-profit projects. Together with her fellow campaigners, she accompanies more than 250 NGOs and supports over 70 companies in their social commitment.
Through her work with people from the NGO sector, she has become aware of how crucial personal and leadership development would be, especially there, to make their indispensable work more efficient and provide more impact. In the end, this work is essential for all of us because NGOs assume critical social functions as preservers, warners, protectors, and saviors, without whose impact the world would be a much more uncomfortable place. But it is precisely in the NGO sector that the necessary financial resources for appropriate measures are lacking. The desire to change this circumstance is beginning to take root.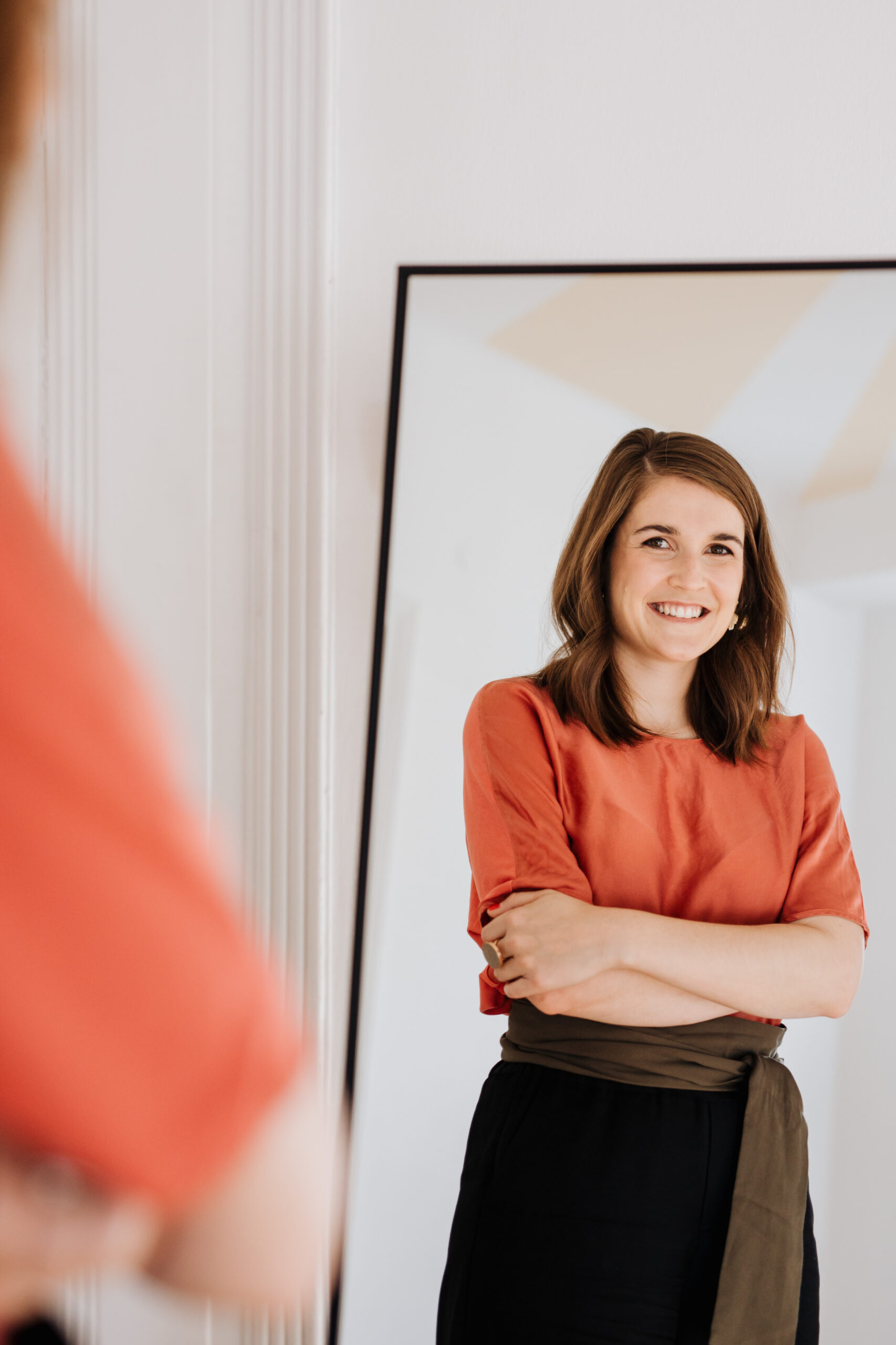 Young Leaders
In addition to those leaders in the non-profit sector, Elke's heart also beats for youth and young adults. As a mentor at WoMentor, she accompanied young women on their way to becoming leaders of the future. She was a spokesperson for European Founders for Youth and a mentor and board member for Talente Ö, a non-profit, politically independent association that offers first-year students insights into fascinating areas that are not part of their studies. She is currently a member of the advisory board of CEOs for Future, who aim to bring about sustainable change in the economy.
Young people, as well as people in the NGO sector, lack leadership development programs at affordable prices. This is a circumstance that Elke does not want to accept with a shrug of the shoulders. We need specifically those young leaders and empowered people from the non-profit sector to develop a new tomorrow.
Elke & Sabine
In 2020, Elke and Sabine Gromer, the founder of MagnoliaTree, crossed paths. Many things connect the two, especially their love for transformation processes and their commitment to a positive impact through pioneering, new, and ethical leadership. In many small steps, they will develop the idea for the implementation of the Academy in the following months.
More about Elke
Details about Elke's career can be found in her CV.