MagnoliaTree is more than just a consulting company, it has a strong desire to positively shape our world. Our impact is conscious and important to us. Which is why MagnoliaTree is involved in various self- and externally initiated non-profit projects around the globe. Each year, we donate at least 12.5% of our profits to projects that support ethical leadership.
---
Business Year 2020
In fiscal 2020, we provided financial support to the following organizations.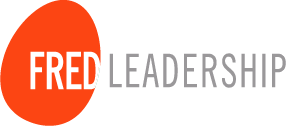 FRED Leadership is an independent nonprofit organization devoted to inspiring the development of ethical, transformative leaders who make the world a better place. Through its annual FRED Forum, it is a one-of-a-kind leadership nexus, catalyst and incubator.