MagnoliaTree is more than just a consulting company, it has a strong desire to positively shape our world. Our impact is conscious and important to us. Which is why MagnoliaTree is involved in various self- and externally initiated non-profit projects around the globe. Each year, we donate at least 12.5% of our profits to projects that support ethical leadership.
The MagnoliaTree Foundation is an association registered in Austria.
Name: MagnoliaTree Foundation – Association for the Promotion of Dignity
Headquarter: Vienna
ZVR number: 1064819342
Purpose: The association is not for profit and non-profit in the sense of § 35 BAO. The association's sole purpose is to promote dignity in society, especially ethical leadership, by supporting worthy projects and non-profit organizations as well as its own initiatives. The core competencies of ethical leadership include appreciation, diversity and inclusion, connectedness and courage to do the right thing, as well as education, growth and equal treatment.
---
Business Year 2022
In fiscal 2022, we provided financial support to the following organizations.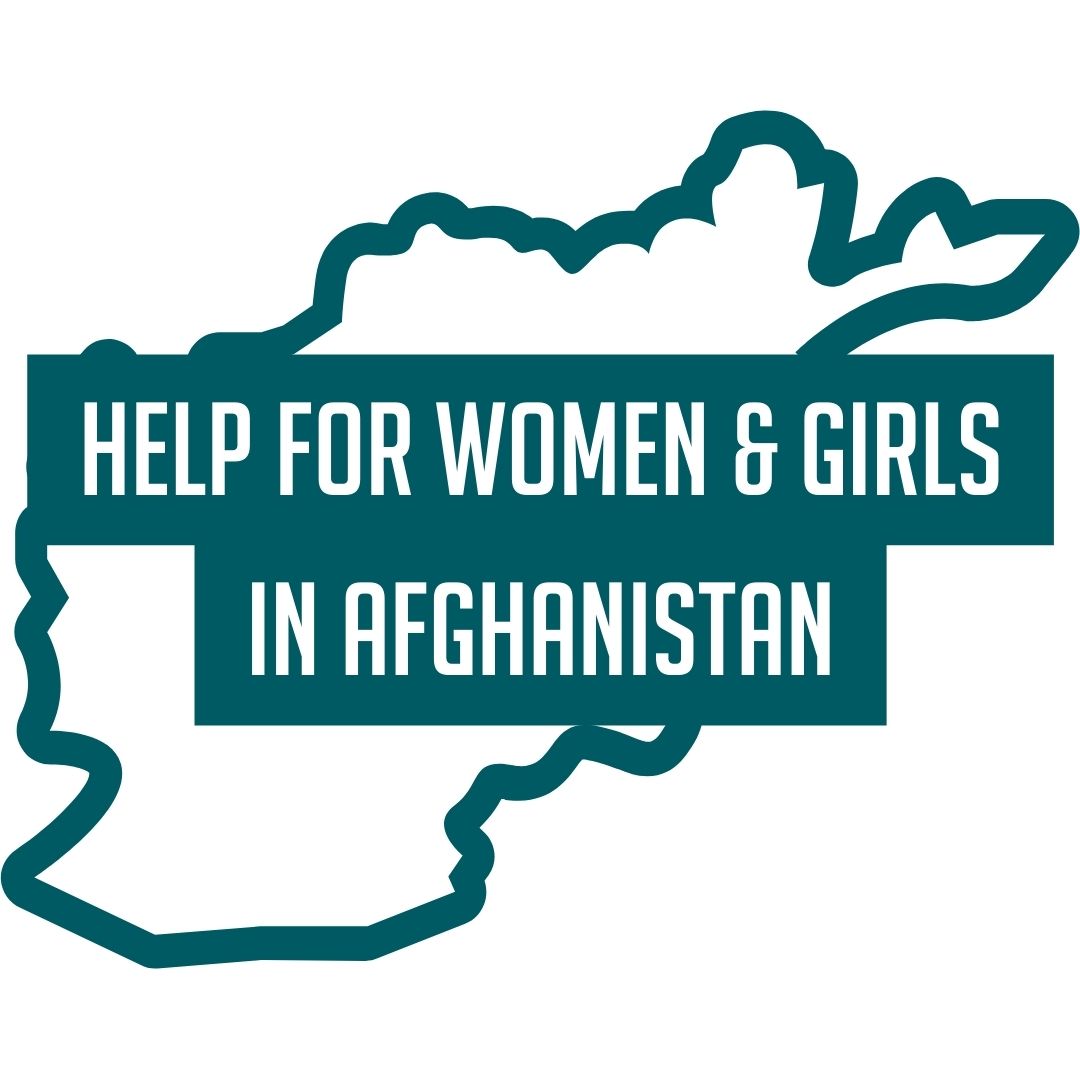 Together with Antonia Rados and Stephanie Schorp from Comites we at MagnoliaTree decided to help Women and Girls in Afghanistan. We launched: Education is the Key – a Project which funds online learning, homeschooling and studies of young women in Afghanistan. Women Without Borders and Amnesty International are supporting us on our mission.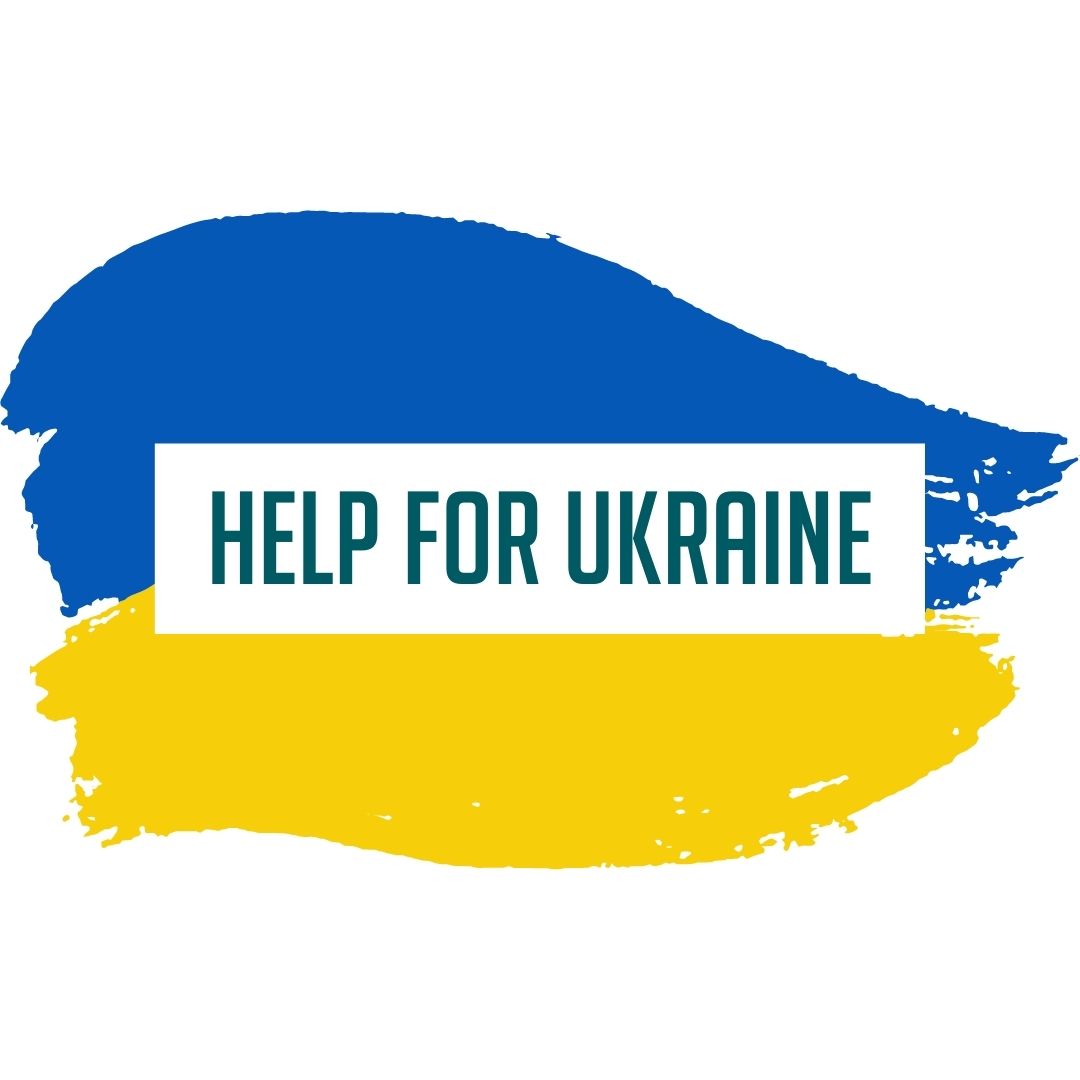 The war in Ukraine was a shock to our core. The victims are again innocent children, women and men. We decided to donate a total of 8,000 EUR to alleviate the humanitarian crisis by funding medicine and gear.
Business Year 2021
In fiscal 2021, we provided financial support to the following organizations.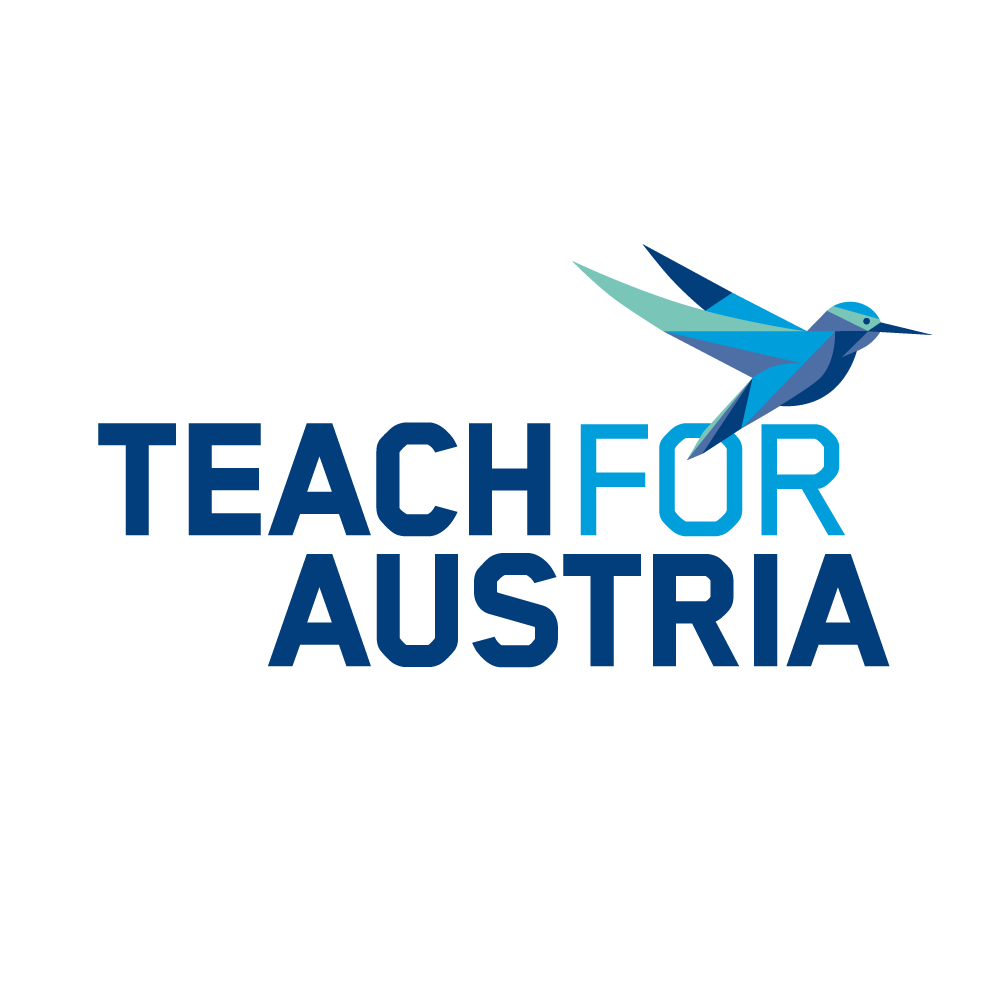 Every child should have access to excellent education and thus be able to proactively shape its own future – regardless of income, regional origin and parents' educational level. Academic-career-changers teach strength-oriented in socially highly stressed schools. They motivate and inspire each individual child, strengthen their self-confidence and faith in themselves.

Jane Goodall Institute is one of the leading chimpanzee conservation organizations in Europe. In addition to their commitment to chimpanzees, they also support reforestation projects and the education of girls. Their focus countries include Uganda, South Africa and the Congo.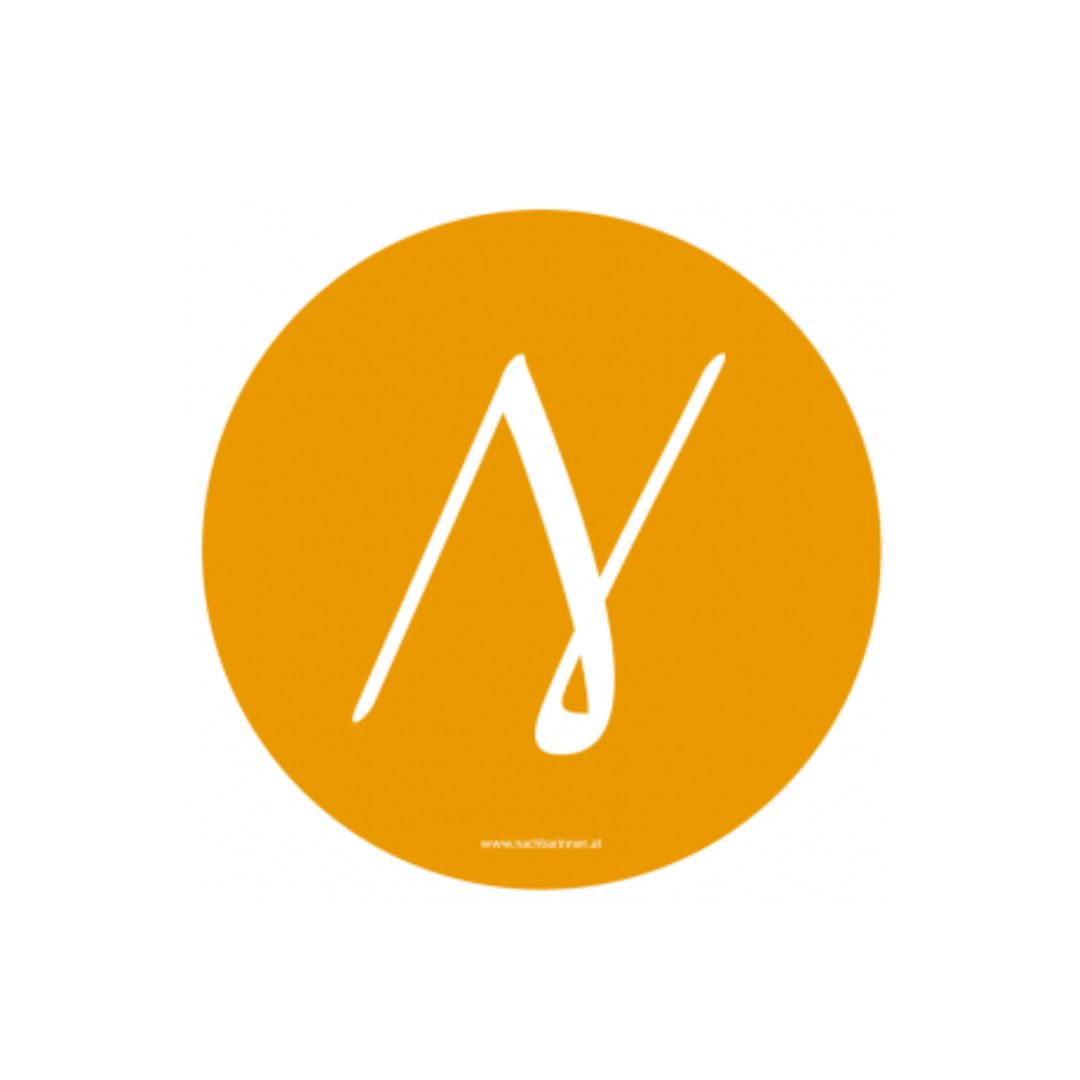 Neighbors in Vienna are women with different mother tongues who are trained as social assistants. Currently, nine women from Somalia, Chechnya, Turkey, Sudan and Afghanistan are employed. They address isolated families from their respective cultural areas and accompany them on their journey to being more present in the center of Viennese society.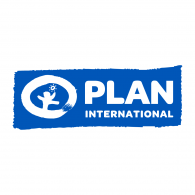 Plan International is committed to the protection, education, political participation, health and income generation of girls and young women in Africa, Asia and Latin America. Plan International's programs aim to help 100 million girls learn, lead, and realize their full potential. Plan International supports equal access to health, education and a voice for women.
Business Year 2020
In fiscal 2020, we provided financial support to the following organizations.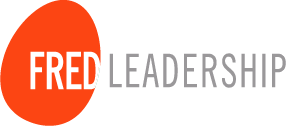 FRED Leadership is an independent nonprofit organization devoted to inspiring the development of ethical, transformative leaders who make the world a better place. Through its annual FRED Forum, it is a one-of-a-kind leadership nexus, catalyst and incubator.