Diversity, Equity & Inclusion (DE&I)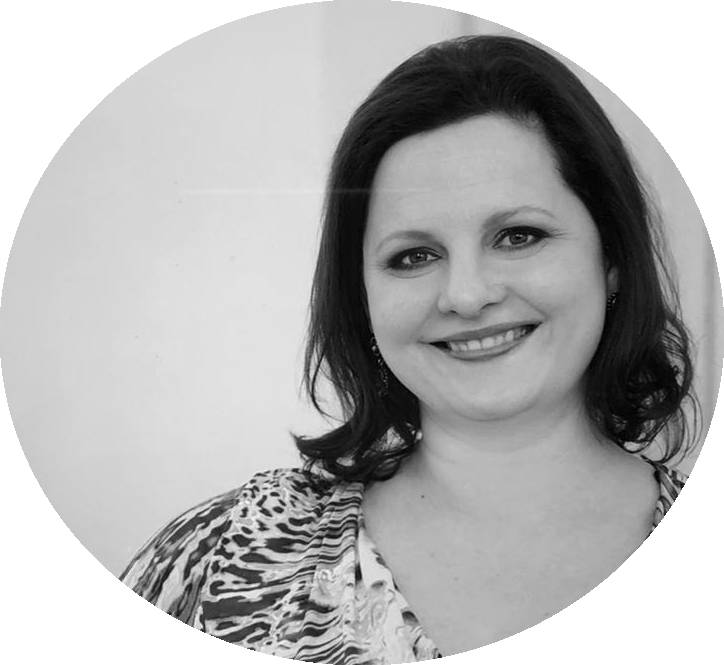 "Until a few years ago, it was common to ask the question, "What? Your company has a DE&I program?" Now, the question has changed to, "What? Your company does NOT have a DE&I program?"
Sabine Gromer, Founder of MagnoliaTree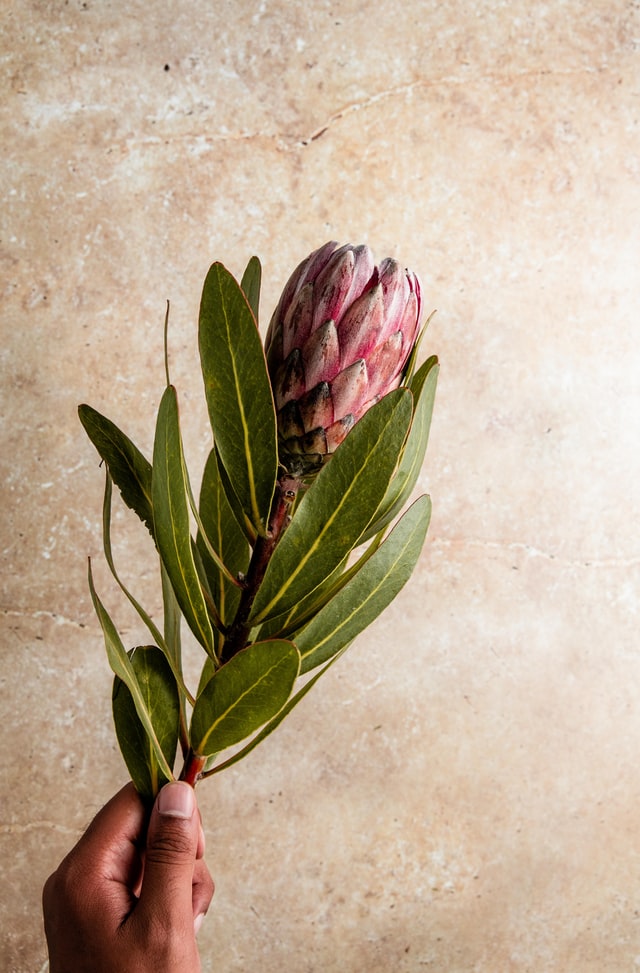 DE&I needs strong & courageous leaders who act with dignity

A strong corporate culture that invests in diversity and inclusion creates major competitive advantages for a business. The existence of a diverse and inclusive workplace culture is one of a company's best catalysts for fully realizing potential, expanding the talent pipeline, and enhancing the brand and its image. However, for diversity & inclusion to become a successful pillar of a company's culture, it must not only be appropriately implemented, but also nurtured. Diversity & inclusion in a company require the commitment of everyone involved at all levels and, above all, strong and courageous leadership. Only then can diversity and inclusion flourish and bear fruit.
MagnoliaTree can guide you on the path to diversity & inclusion, as we offer one-on-one coaching for self-awareness and group impulses. We also offer keynotes and annual programs.me.
Diversity is a matter of Strategy. Why? We give you 4 reasons in this video.
Stereotypes, Role Models & Beliefs
We know the facts. Women and people with a migration background are rare in management positions. And this is despite the fact that we now know, based on many studies, that gender diversity in management teams correlates consistently with higher profitability. Companies that focus on diversity and inclusion are more successful.
We think in pigeonholes
… because the automatic classification of people and situations has a great (evolutionary) benefit: It simplifies our thinking and saves us a lot of energy.
But, be careful!
The categorization of people is always unfair. It leads to stereotype threat.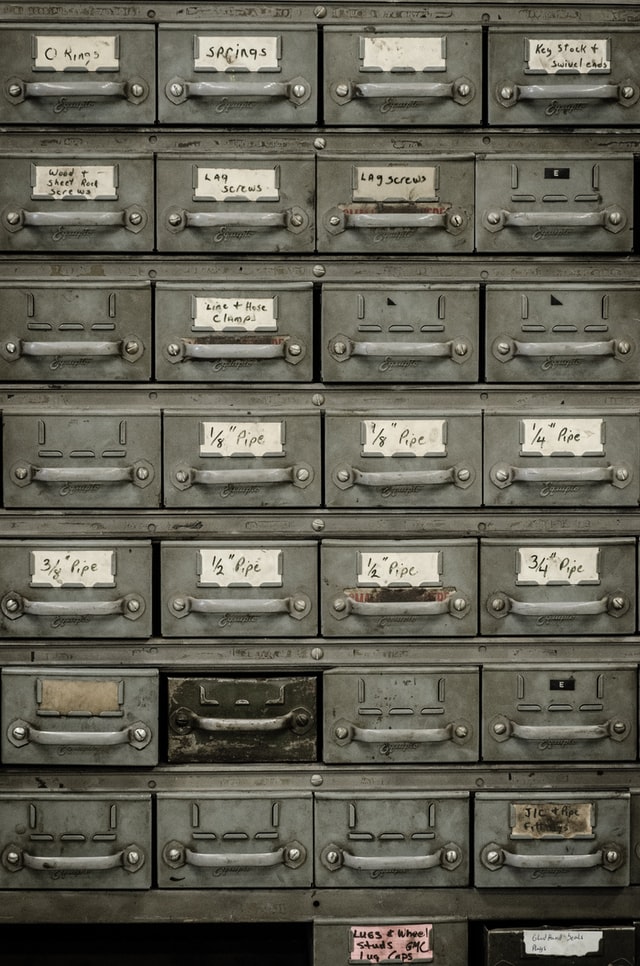 Implicit and Unconscious Bias Leads to Stereotype Threat
Structural and unconscious biases are attitudes and beliefs that lie outside our consciousness. We must distinguish between structural and unconscious prejudices. Structural prejudices are collective, system-defined prejudices that are usually not questioned. One example is from when the car industry tested with exclusively male dummies. This led women to be 47% more likely to be seriously injured in an accident and 17% more likely to die in an accident than men. In contrast, we understand unconscious bias to be individual, personal biases that we acquire over the course of our lives, effectively the footprint of structural bias on an individual. While we cannot solve structural biases on our own, we can take concrete steps to overcome our individual unconscious biases.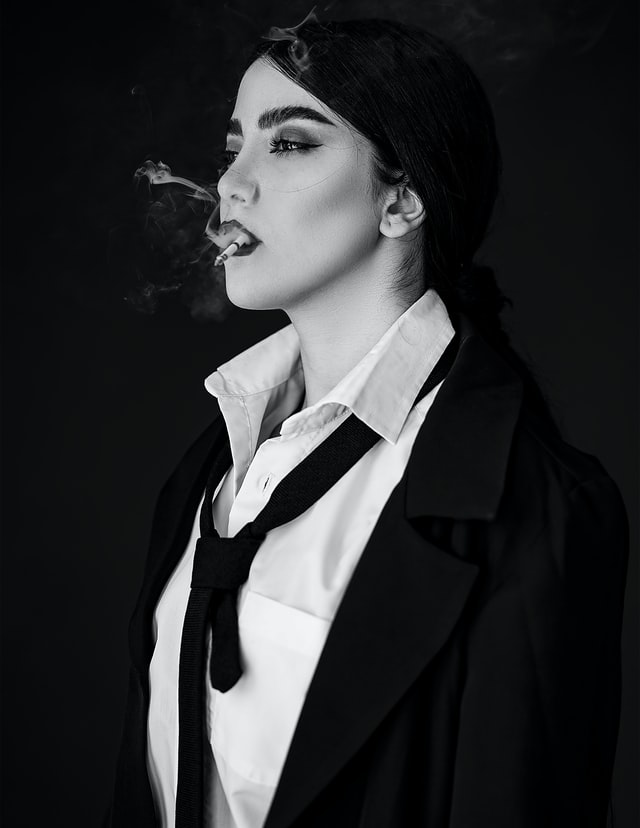 More managers are recognizing the value of inclusion and diversity and want to act more inclusively. But when it comes to recognizing implicit and unconscious bias, external support to make these hidden biases visible can be helpful. Without this support, leaders continue to run the risk of measuring people against their unconscious templates when hiring, evaluating, and promoting. These templates ensure that one group is favored over others, even when members of all groups are promised the same success. We refer to this as Stereotype Threat.
Stereotype Threat refers to the expectation that a person will be judged or perceived based on membership in a social identity group rather than actual performance and potential.
What few people know: We are all affected by Stereotype Threat
… it also affects white men, for example.
Conditions that favor Stereotype Threat
Being part of a minority
The task to be accomplished fits a prejudice
The task is challenging
The environment reinforces the prejudice (lives the prejudice consciously or unconsciously)
Measurable effects of Stereotype Threat on performance
Increased internal agitation
Decreased memory storage capacity
Increased discomfort
Increased effort
Decreased expectations of success
A New Challenge and Additional Factor Related to Stereotype Threat: AI Bias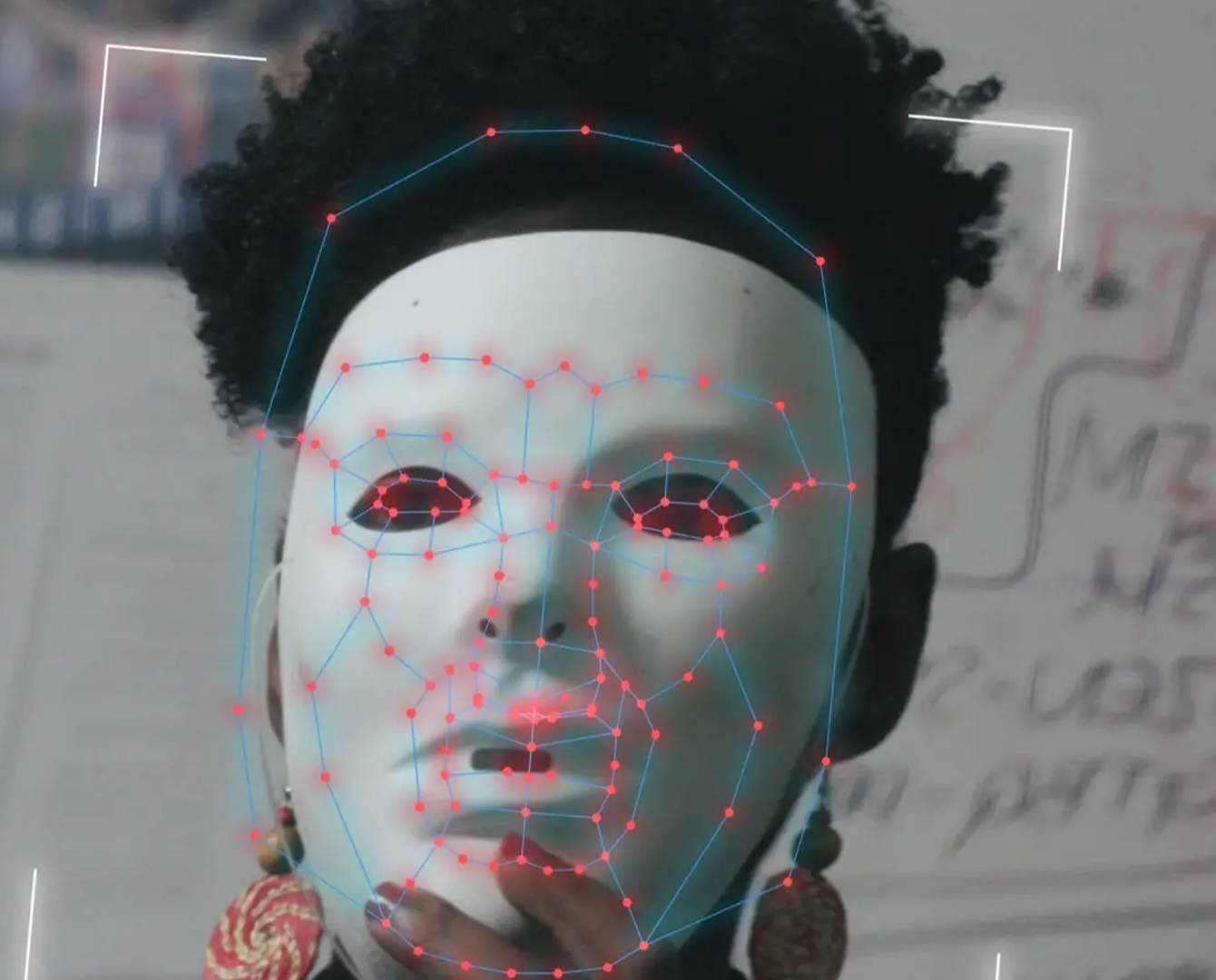 Modern society, especially large companies, is at the intersection of two crucial questions: What does it mean when artificial intelligence (AI) increasingly determines our rights to freedom? And what are the consequences for people against whom an algorithm is biased?
In many large companies, fundamentally important decisions, such as personnel decisions, are being made by artificial intelligence. Who gets invited for interviews; who gets terminated? The knowledge of the algorithms that make such decisions is fed by past prejudiced experiences and thus inhibits a positive further development towards a prejudice-free future.
Photo from the documentary "Coded Bias"
The widespread use of artificial intelligence will be a particular challenge for companies. They will need to disclose the human decisions behind the design of their AI systems, what ethical and social concerns they have taken into account, and how well they have monitored the results of these systems for traces of bias or discrimination. Companies need models they can trust. Achieving transparency in AI systems is critical.
MagnoliaTree sees Diversity, Equity and Inclusion as a matter of the heart.
Our founder Sabine Gromer has been dealing with the topic for years and has already done work towards a future free of prejudice.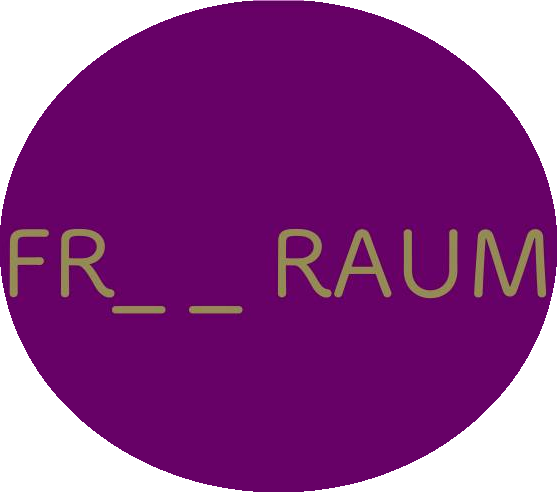 With FR__RAUM Sabine Gromer has created a FR A U RAUM (engl: woman's space) and FR E I RAUM (engl: free space) in Vienna, where women nourish, (support) and grow together.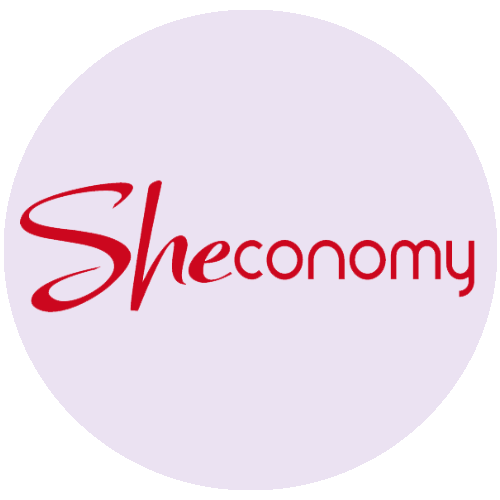 Read also our articles on the topic of diversity, equity & inclusion.
Terms and Definitions for DEI
The dialogue around diversity, equity and inclusion is broad and growing. This introduces the need for common vocabulary to avoid …