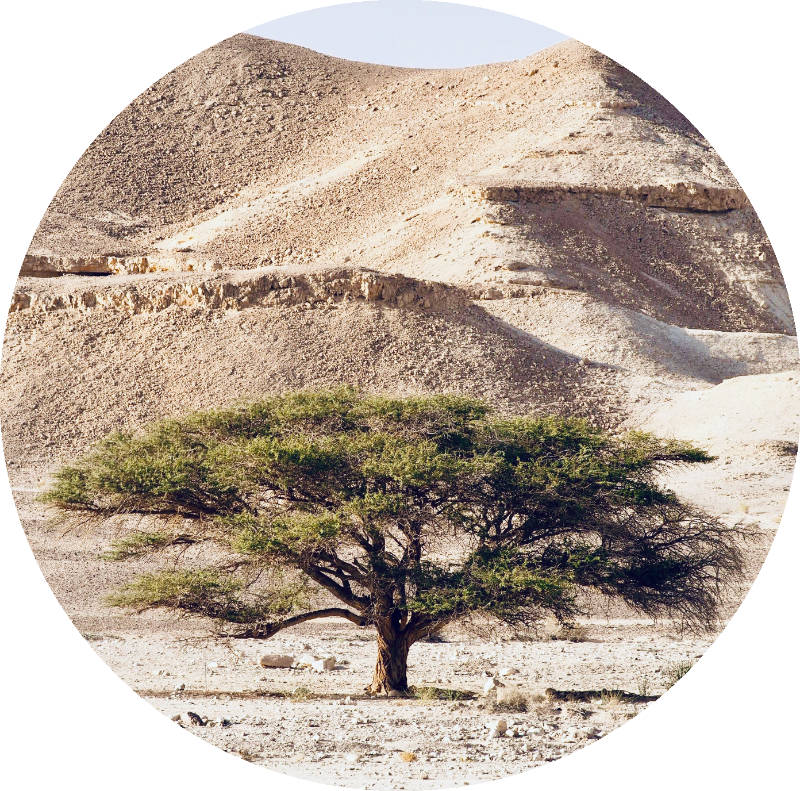 We provide stability in times of change
We know how to deal with crises and can also provide you or your organization with the necessary foundation to overcome difficult events. We strengthen clients to see abundance and opportunity while building inner stability and trust in their organizations. Especially in times of a crisis your reaction is key. Decide the outocme you want to achieve, concentrate on what you can influence, build your self-empowerment and lean on your trust building activities and navigate uncertain terrain by using your values as a compass. You have the ability to shape, design, influence and predict the outcome more than you realise.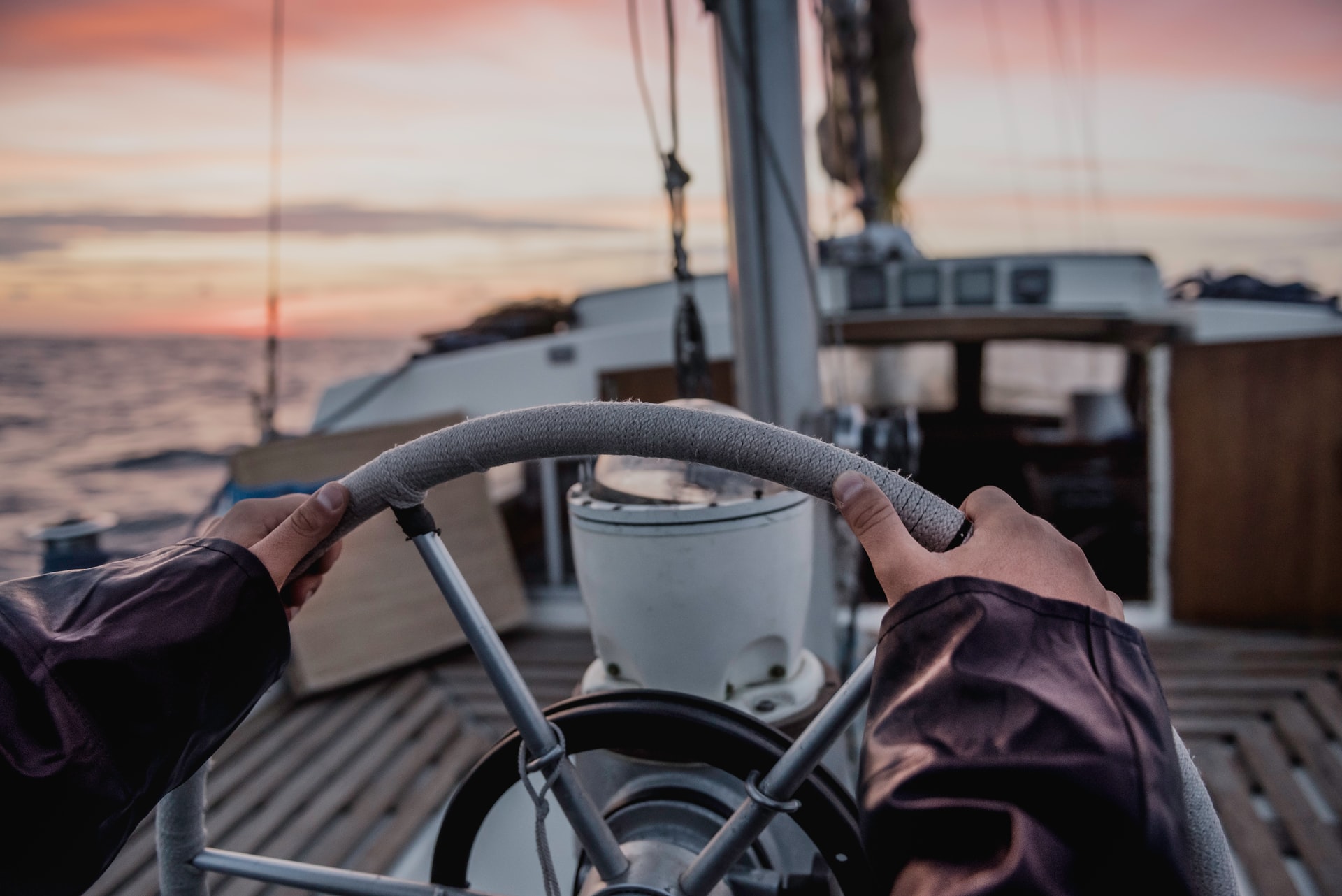 the one thing that is certain, is that nothing is certain
The management of crises and chaos, as well as the establishment of stable structures even in uncertain times are a part of our expertise.
We navigate, steer, and accompany you through epidemics, upheavals, catastrophes and other challenging phases. In the process, we will impart our mastery and equip you with the tools and knowledge you need to get back on solid ground.

How we react to crises is essential to creating a positive outcome.
THERE IS A SPACE BETWEEN STIMULUS AND REACTION. IN THIS SPACE WE HAVE THE FREEDOM AND THE POWER TO CHOOSE OUR REACTION.
Viktor Frankl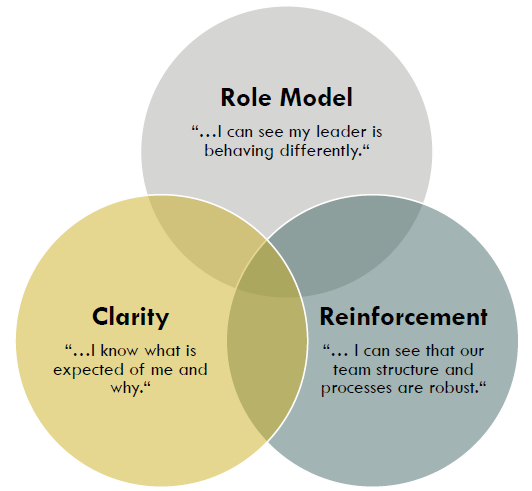 How you as a leader can influence the outcome of crises
take on a role model function within the team
communicate with clarity and transparency
strengthen team structures and processes to reinforce trust and some element of stability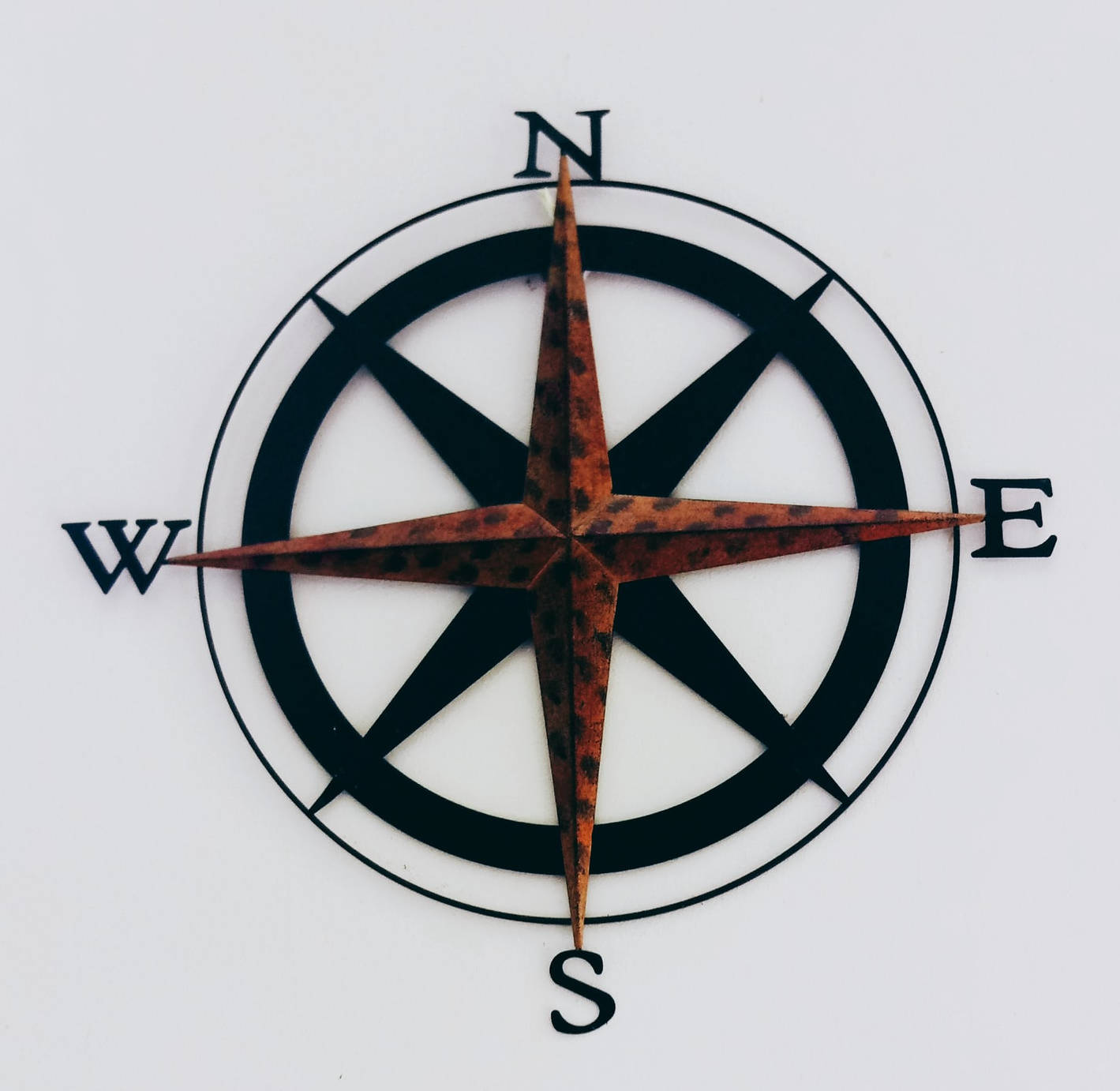 Define the True North
In crisis, it is especially important to ask yourself the following questions:
What is our destination and what does the ascent to the next base camp look like?
What are the negatives, what are the positives, and what is interesting in this situation?
How do we recognize that we have reached our goal?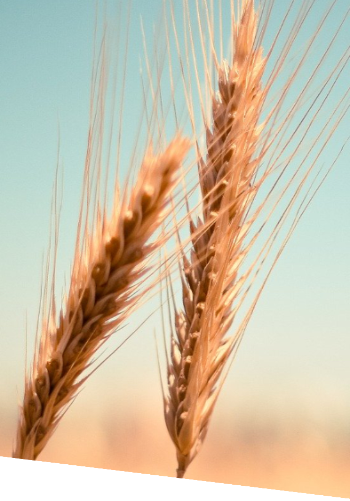 You should definitely read this
Separate the wheat from the chaff
A wise guide to effective leadership in uncertain times
The pandemic took us all by surprise. Worldwide, governments have responded to COVID-19 with various forms of defensive strategies such as isolation and withdrawal. In doing so, politicians rely on the cooperation of their citizens, the adaptability of the economy, and the pharmaceutical industry to quickly develop a vaccination. …
Related blogposts
If you want to know more about crisis management, please contact us.
We look forward to it.