Leadership Development + Top Team Workshop
MagnoliaTree offers customized services for individuals, companies and institutions.
Unlike many conventional training sessions, our learning moments are experience based, unexpected and therefore memorable.. As certified trainers for Innovative Training, MagnoliaTree offers learning experiences that are fun, invite participation, and convey content intuitively. Our training sessions and workshops engage all of your senses, are entertaining, stimulate creativity, and invite direct implementation.
We are equally effective in person or in a virtual space. Since 2010, Sabine Gromer has been conducting in person, virtual or hybrid sessions, depending on customer requirements. With MagnoliaTree, every training is based on lived experience, not technical theory. Everything that we teach to others has been personally tested in the most rigorous environments, then converted into training sessions by those who experienced success and failure firsthand.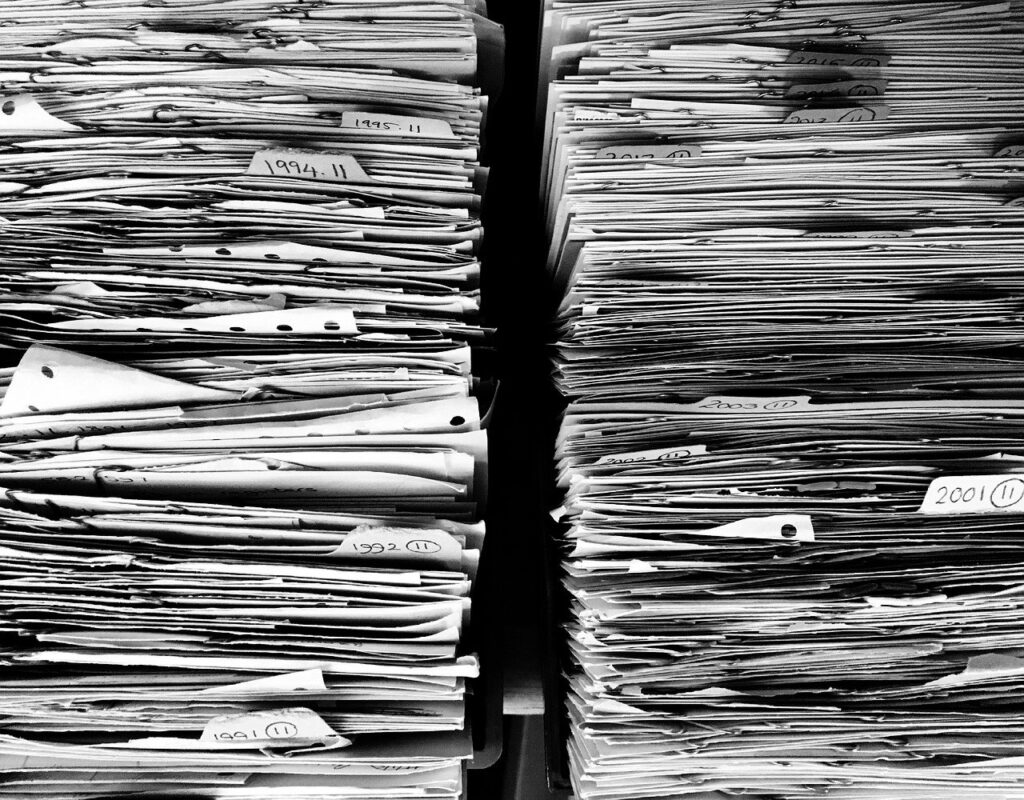 Some of our key topcs
Leadership
Executive/Team Development
C-Suite Leadership
Digital Leadership & Management
Ethical Leadership
Crisis Managment
Strategic Reputation Building
Leadership Transitions
Strategic Leadership Foundations
Change Leadership for Executives
Organisation Culture
Diversity & Inclusion
Positive Psychology
Organizational Habits
Change Leadership
Strategy
People Strategy
Sustainability
Ethical Decision Making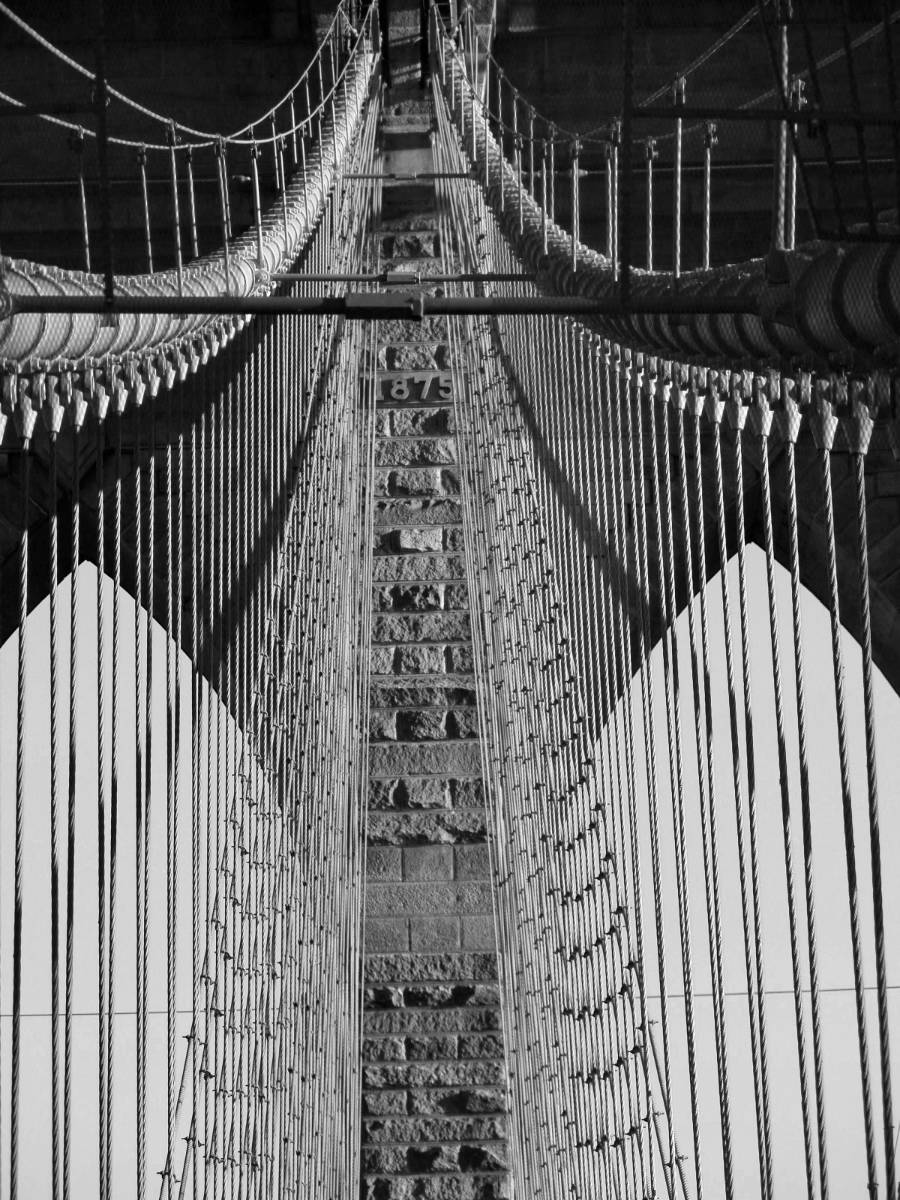 What makes our trainings so special
Training with impact must not be one-dimensional. It needs to be correctly timed, come from lived experience, and be full of content that touches more than just our logic driven brains. MagnoliaTree's training includes invitations to implement tools directly, with (team or 1:1) integration coaching as a support after an intervention. We know that the time between training is at least as important as the training itself. Here at MagnoliaTree it is important to create further learning opportunities and memorable moments. By doing all of this we successfully encourage the adoption of new tools.
No two of our training courses are alike.
Our training is always individually tailored. They are adaptable and will be remembered. We develop modular solutions for our clients, and each module ranges from Basic and Advanced to Accelerated. You will be able to freely choose which training session is most appropriate for you. This ensures that our clients really do get exactly the training they want and need.
70% of the learning processes take place by doing.
Therefore, our approach focuses on interactivity and clear learning goals. Ideally we link activities to organizational habits to foster a higher adoption rate. We also recommend individual or small group integration coaching as accompanying elements to all our larger sessions.
---
If you are interested in our training sessions, we invite you to contact us.