LEADERSHIP COACH | TRANSFORMATION PATHFINDER | EXPERT IN DIGNIFIED CHANGE PROCESSES | EXECUTIVE WHISPERER | WELTVERBESSERIN
Sabine about herself
---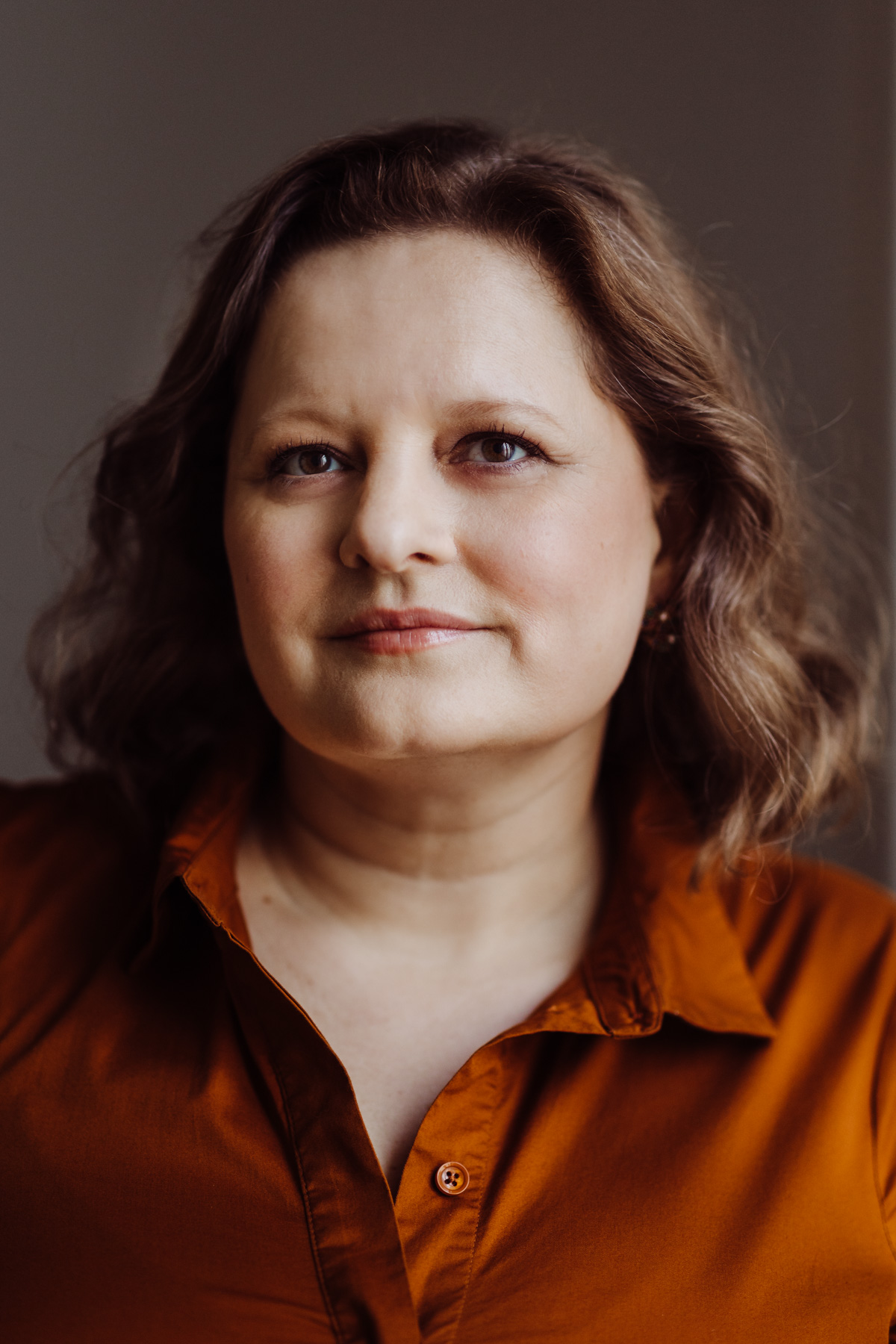 Above all, SABINE GROMER is a passionate transformation architect. Through MagnoliaTree she has fulfilled a lifelong dream. Since Sabine was 20 years old, she knew that her life mission was to accompany people as they grow.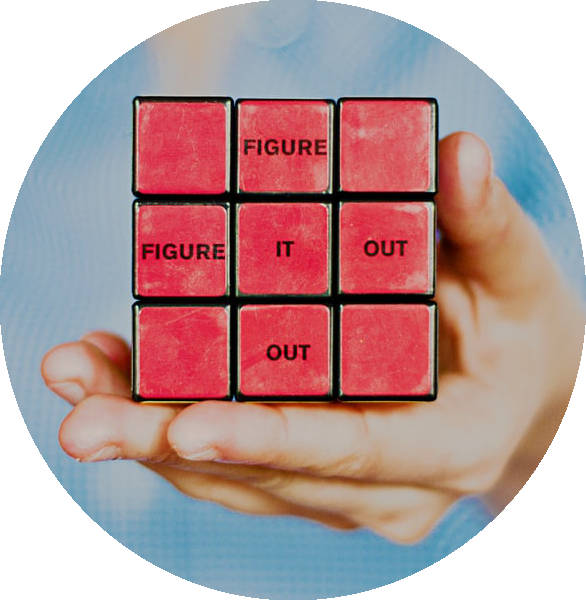 Lived strategic responsibility
Sabine was able to achieve her career goals early on. Her strategic responsibility had a system-wide reach. Two decades in the financial industry provided her with the necessary experience to lead MagnoliaTree as she does today: as an exclusive consulting boutique – a quality-driven company grown by word of mouth – with a wide reach and selective order taking.
Most recently, she was Managing Director at the rating agency Standard & Poor's as their Global Head of Organizational Effectiveness. Sabine is also on the Next Generation Board of FRED Leadership, a member of the Tavistock Institute and in the team of Humanistic Management Network Austria.

The focus: Strategy Decision-makers
Sabine enjoys working with supervisory boards, executive boards, managing directors, and investors as a trusted advisor for strategic orientation, implementation of change processes, people strategy, and digital leadership. She is clear, fair, and trustworthy. Her 20 years in the financial industry, especially her 11 years in a rating agency, have been an excellent teacher.
As a young rating analyst, Sabine learned to build trusting, respectful, and honest relationships with CEOs, CFOs, and Group Treasurers. Later she learned to deal with high-pressure situations and financial crises in an elegant, calm, and considered manner. Sabine meets everyone on equal footing, unimpressed by the borrowed power of a title.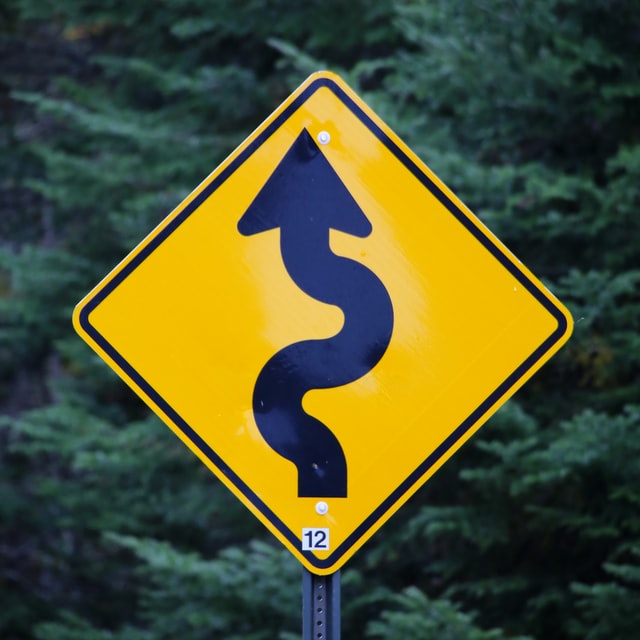 Change Leadership
Sabine Gromer is a recognized expert for systemic leadership and consulting. With her holistic approach, she contributes to improving and maximizing the performance of companies – especially in times of change. Thanks to her 20 years of experience in international management positions and through her passion for the subject, Sabine has become an authority on change leadership. Sabine has led change processes worldwide, including throughout Europe, Asia, and the United States. As an alumnus of Columbia University, New York, in the field of Organizational Psychology specializing in Change Leadership, Sabine also has access to a worldwide network of OD experts.

Training & Further Education
Sabine is a "Natural Learner". She is constantly updating and refining her knowledge base. In the last three years alone, MagnoliaTree has invested more than €100,000 in our team's continuing education programs.
Sabine holds an M.A in Change Leadership from Columbia University, New York, an M.A in Advanced Management from PFH Goettingen and a graduate Degree in Business Administration (FH) from AKAD Stuttgart.
Sabine has further completed a series of courses in Leadership & Management, Lean Management, Executive Communication, and Presentation. She holds several coaching certifications and is trained in NLP, Gestalt, family constellations, and systems thinking. Sabine is also certified as a Trainer for innovative training according to ISO-IEC 17024. Last but not the least, Sabine brings great self-awareness into her unique training processes and works constantly with supervisors and teaching therapists to grow as a companion.