In the last years alone, MagnoliaTree has invested more than €100,000 in our team's continuing education programs. This is especially true of Sabine Gromer and Elke Pichler, whose thirst for knowledge is hard to quench. Sabine and Elke are "Natural Learners". They are constantly updating and refining their knowledge base.

Sabine Gromer's Qualifications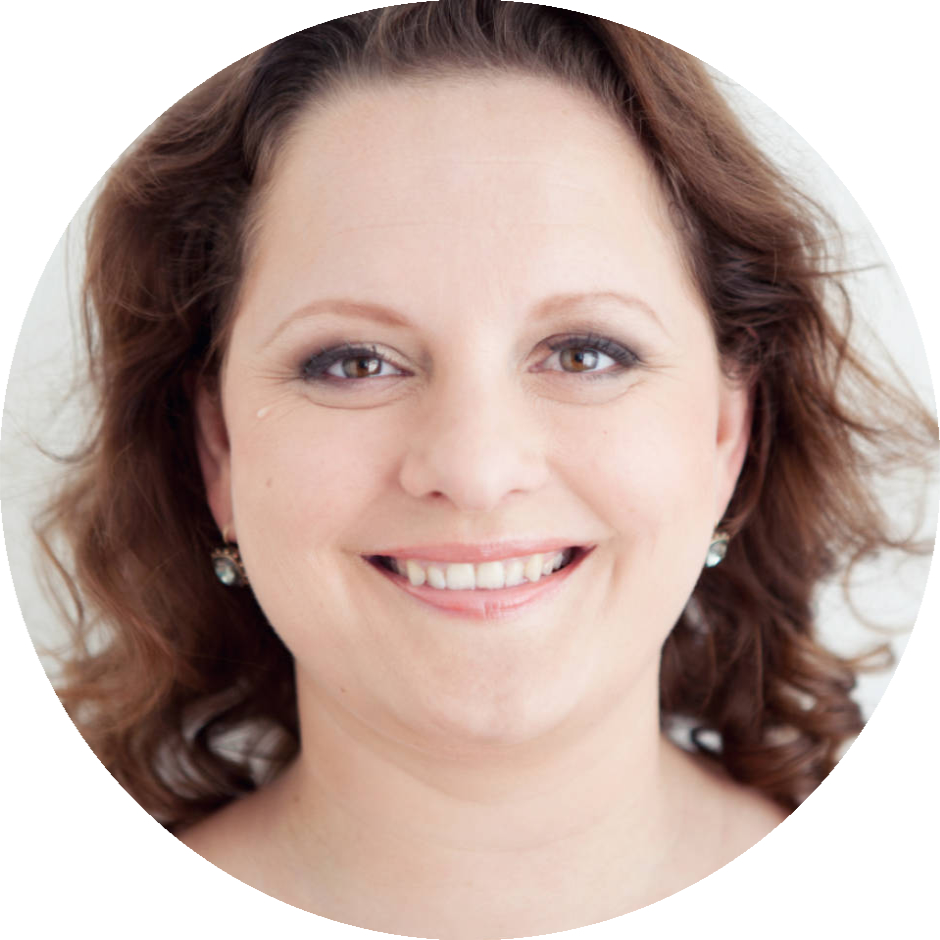 Further Educations of Sabine
Further Education in:
Leadership & Management
Lean Managment
Executive Communication
Presentation
She holds several coaching certifications and is trained in
NLP (Neuro Linguistic Programming)
Gestalt
Family Constellations
Systems Thinking
Sabine is also certified as a Trainer for innovative training according to ISO-IEC 17024 and a Trainer for Blended Learning (virtual und hybrid groups).
In 2021 Sabine Gromer received certification in Human Synergistics and has completed the Gallup's Strength Finder Course and is a certifite Gallup Strength's Coach . But because this is still not enough for Sabine, she started studying psychotherapy at the Sigmund Freud Private University in Vienna in the fall of 2021.
---
Elke Pichler's Qualifications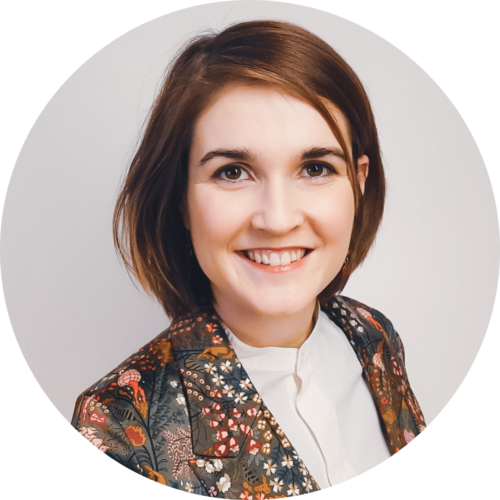 1 Master, 1 Bachelor and more
Elke holds a Master of Arts in Business from Ferdinand Porsche FFH with a focus on HR Management and a Bachelor of Arts in Business with a focus on Real Estate Management from FH Vienna. She is also a certified life and social counselor and coach.
Further Qualifications of Elke
NLP Practitioner
NLP Master
Systemic Coach
Certified Learning Trainer
Personality & Soft Skills Trainer
Leadership Bootcamp
In addition to her many trainings, Elke was and is also a member and contributor in various organizations and projects. Among others, she is a mentor at WoMentor, a speaker at the European Founders for Youth and a YTILI Fellow for Austria 2021/22.