We are here for
impact
+++ Live-Podcast: MagnoliaTree & Gore-Tex +++ Together with our host Sabine Gromer, you will learn more about leadership, culture & identity in an interactive dialogue with Jenny Hoffmann (Global Business Operations) at W.L. Gore & Associates. 

Register here!

 +++ IKEA: Top-Leadership Job Sharing +++ Listen to our latest podcast episode with Nicole Reitinger and Gerhard Müller from IKEA Austria. 

Learn more.

 +++
+++ Latest News +++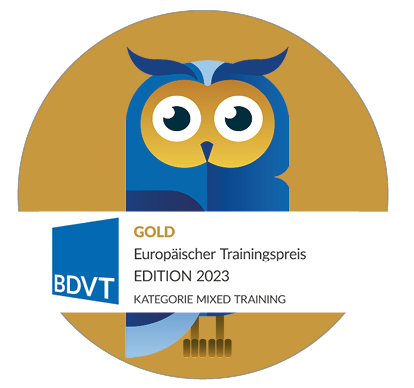 MagnoliaTree is winner of the European Training Award 2023 in the categorie Mixed Training.
MagnoliaTree aims to bring leadership into the 21st century so that strategy decision-makers can successfully meet the challenges of a new era. This requires a value-focused orientation, a balance between female and male leadership attributes, and unbiased interactions between different generations. Sustainable change is only possible by reflecting on our history and looking forward to a nuanced understanding of freedom and expression. This applies not only to organizations as a whole but also to individuals within organizations. MagnoliaTree is a companion that supports your next steps with an attentive eye because even small changes can have a lasting positive effect on larger systems. MagnoliaTree sees its mission in finding answers together and in developing leadership through life experience.
MagnoliaTree in brief
---
MagnoliaTree is a global boutique coaching and consulting firm for executives. We are passionate about helping people grow. Our target group is courageous strategy decision-makers — "Tipping Point" executives interested in developing ethical and sustainable leadership in their organizations. Why? Because they have a lasting influence on systems, and they often lack confidants who can clearly express uncomfortable truths.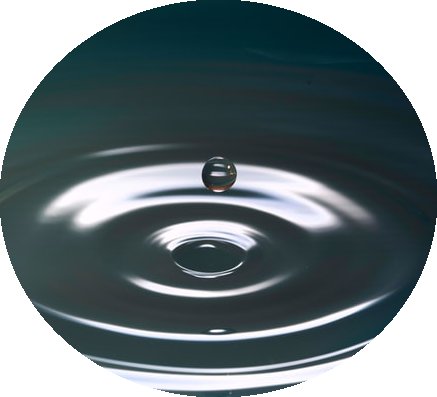 WE CARE.
Through a collaboration with MagnoliaTree, you indirectly support a network of non-profit organizations. Each year we donate our time and at least 12.5% of our profits to organizations whose missions promote dignified, sustainable, and ethical leadership.
We care about values,
not labels.
Values serve us as corporate roots in our development, and value alignment is a guiding principle in our client selection process. We see values as a sign of quality and a guideline for our work. You can be sure that working with MagnoliaTree will be a dignified and enjoyable experience. Our cooperation is based on freedom. Every encounter with MagnoliaTree is an interaction between equals. You may ask how we use our values in client selection? It's simple. We are interested in what lies behind the label, the title, and the role. Do you and the organizations behind you live out and adhere to the values that they claim? And if not, are you dedicated to helping them develop? If you can say yes to either of these questions, we welcome you into the MagnoliaTree family. But if that is not the case, we will – in a friendly but determined manner – decline your consulting requests.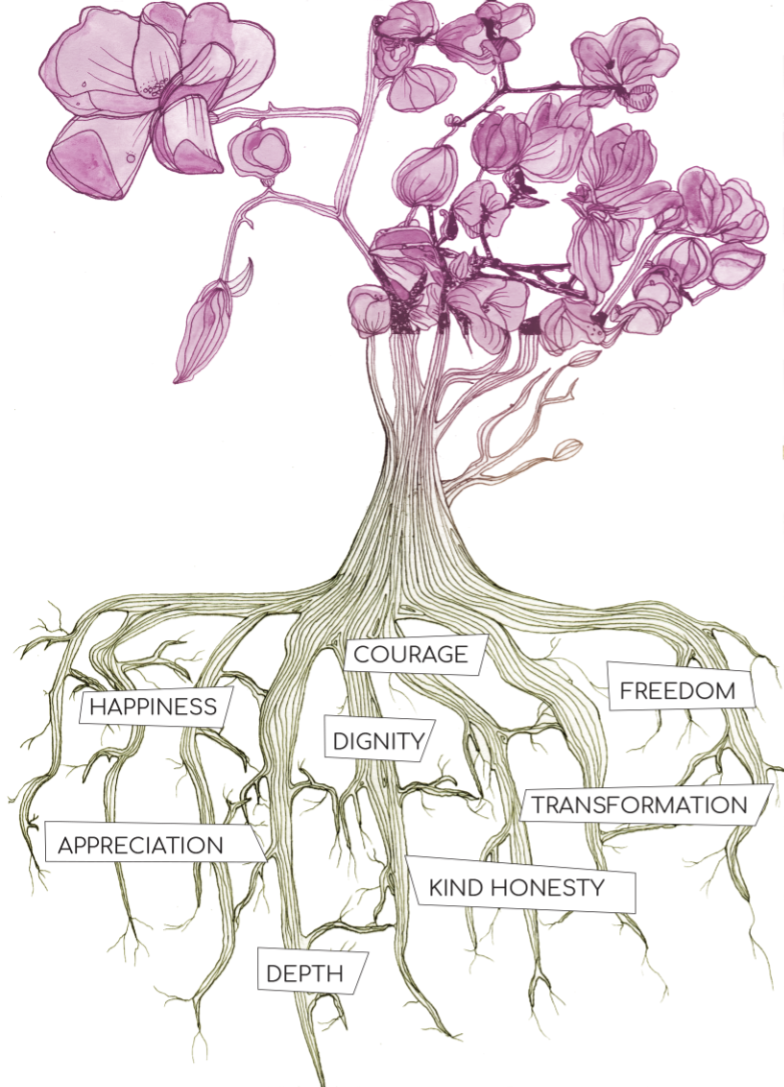 The meaning of our values
---