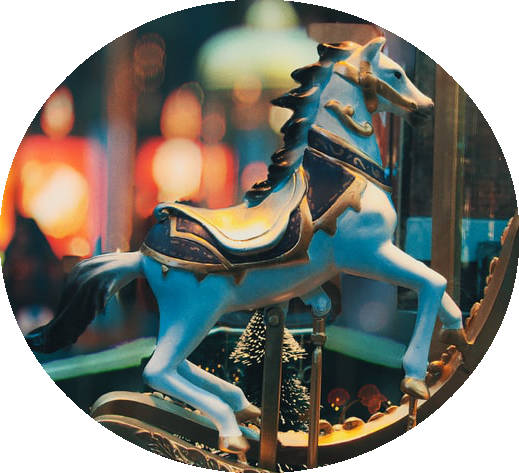 Organizational Change is our love. Because we know that Organizational Change can be highly effective. It is done successfully by understanding the common forces that initiate change processes. The secret sauce of successful organization-wide transformation is understanding the common power dynamics in systems and using them to your advantage. Most importantly, change should always be carried out with dignity. Be it digitalization, realignment or strategy adjustment, we'll be there for you.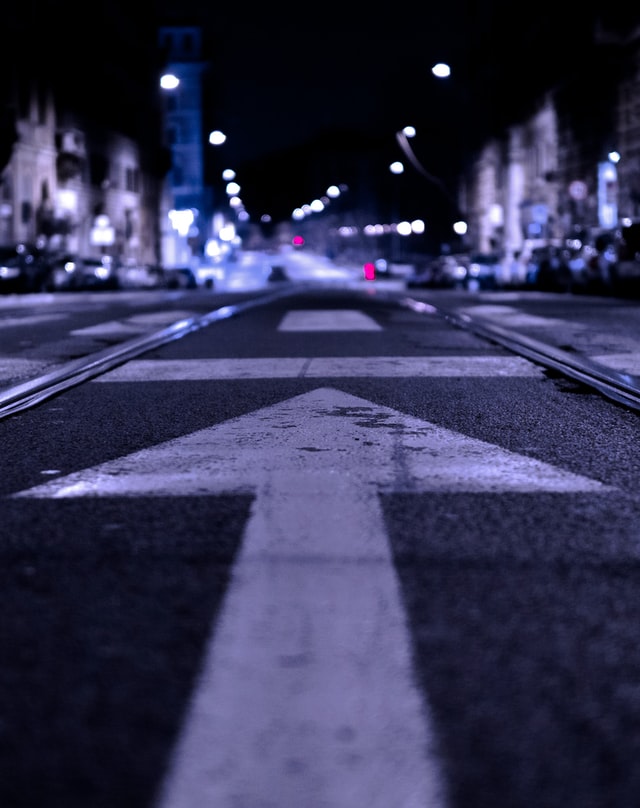 Motivation and inspiration energize people, not by pushing them in the right direction, but by satisfying basic human needs.
John Kotter
The unpleasant truth
---
According to a Boston Consulting Group study, the change management industry is growing at 5% annually, with global spending of $10 billion per year on change management consultants (Intelligence, 2016). Despite these numbers, only 50% of change programs achieve their goals, and with more complex change efforts the success rate drops to 25%. MagnoliaTree can claim to be different. With our Change Leadership approach we have a success rate of over 90%. Ask us how.
We are experts – with lived experience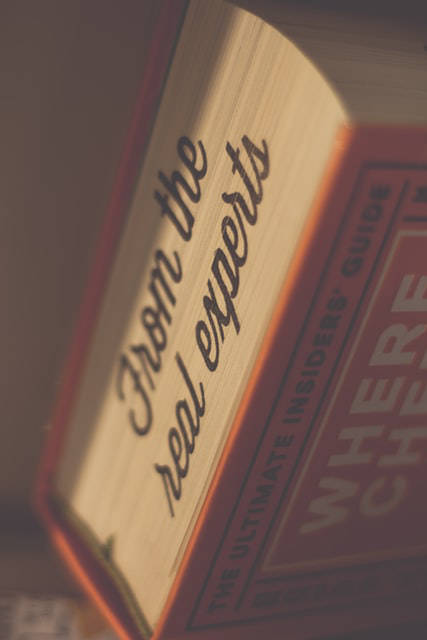 MagnoliaTree accompanies and advises executives and supervisory boards of companies, NGOs and institutions in their decision-making for change processes. In addition, we provide essential knowledge about change leadership as well as situation-specific recommendations.
We are experienced professionals when it comes to Change Leadership and Organizational Change. Sabine Gromer is a recognized specialist in systemic leadership and consulting. She has developed and tested a unique approach to the successful implementation of organizational change. With her holistic approach, she improves performance and maximizes the success of companies – especially in times of instability. Sabine has led change processes in many countries worldwide (Europe, Asia [Hong Kong and Tokyo] and the U.S.A.). And as an alumnus of the renowned Columbia University, New York in the field of Organizational Psychology with a specialization in Change Leadership, Sabine can also draw on a worldwide network of OD experts to support complex, global processes.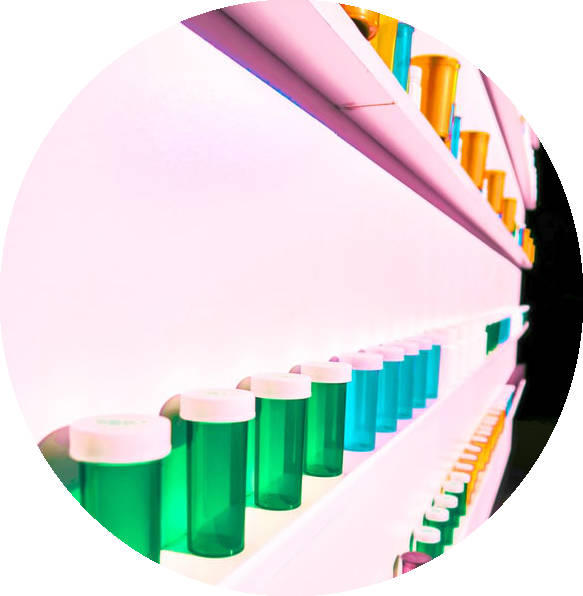 Change Management vs. Change Leadership
Although both terms are often used as synonyms, the difference is surprisingly significant.
Change Management, the term most people use, refers to a set of basic tools or structures used to keep the change effort under control. The goal is often to minimize the distractions and adverse effects of change.
Change leadership, on the other hand, concerns the driving forces, visions and processes that drive a large-scale transformation.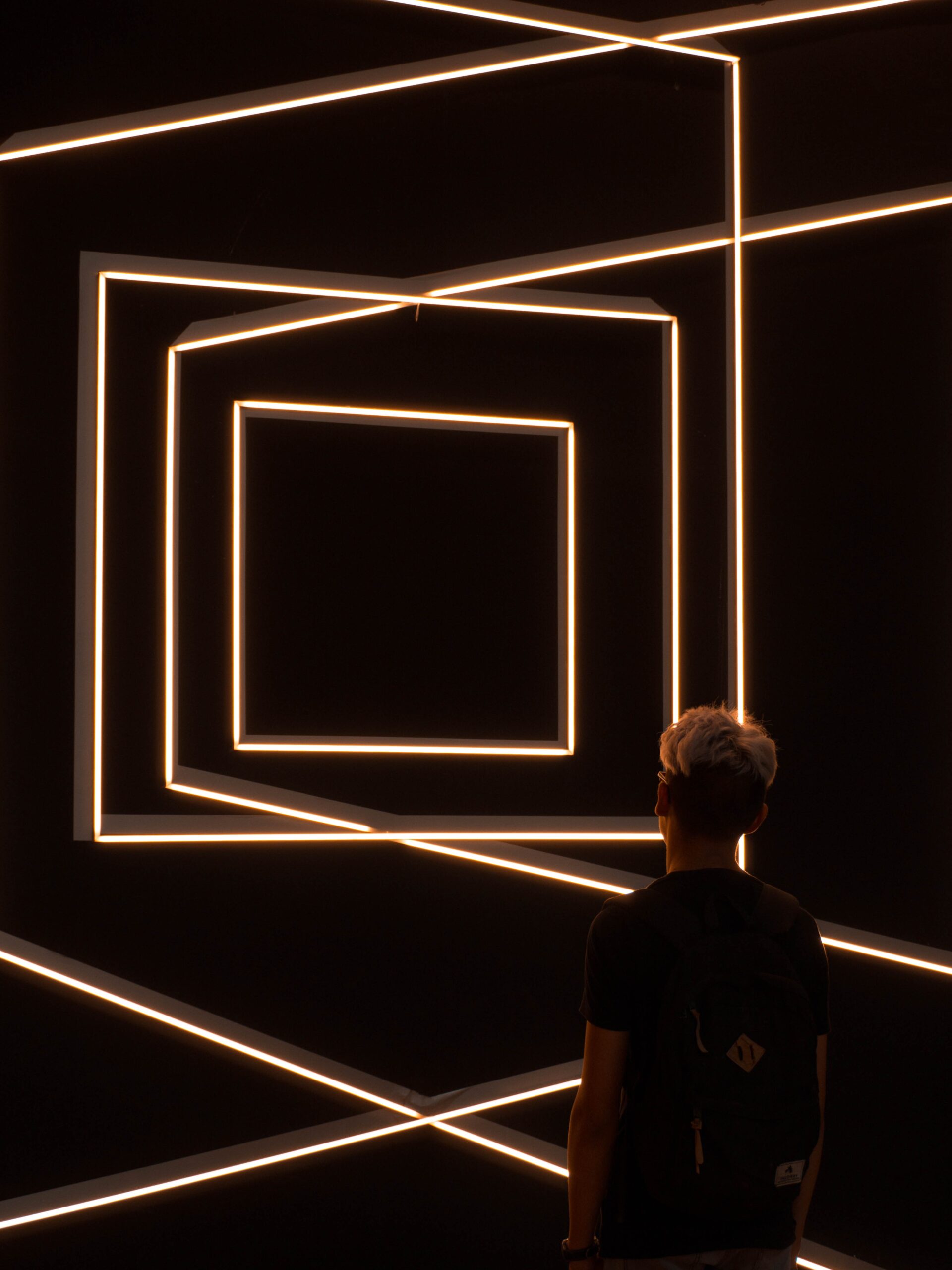 Our passion is your benefit
Strategy development: Our particular passion is Change Processes. We love to work at the Tipping Point and accompany organizations on their way to a new positive future. As skilled transformation architects, we are the perfect companions for courageous leaders of strategy.
Workshops and integration coaching are our tools on this path.
Focus on Strategic Vision Development / People's Strategy & Employee Engagement.
33 inhibiting forces
Read our blog post about 33 hypotheses why people resist organizational change. As change leaders, we all have to know, assess, keep an eye on, and counteract all 33 of them. Most importantly, every system urges to return to its original or base state, no matter how significantly it has been transformed. It needs strong counterbalances to overcome this force (homeostasis).
All blogposts to the topic
The 4-day week
Why change might make sense According to a survey by Deloitte[1] 22% of …
Get in touch with us if you are interested in Organizational Change.