Why change might make sense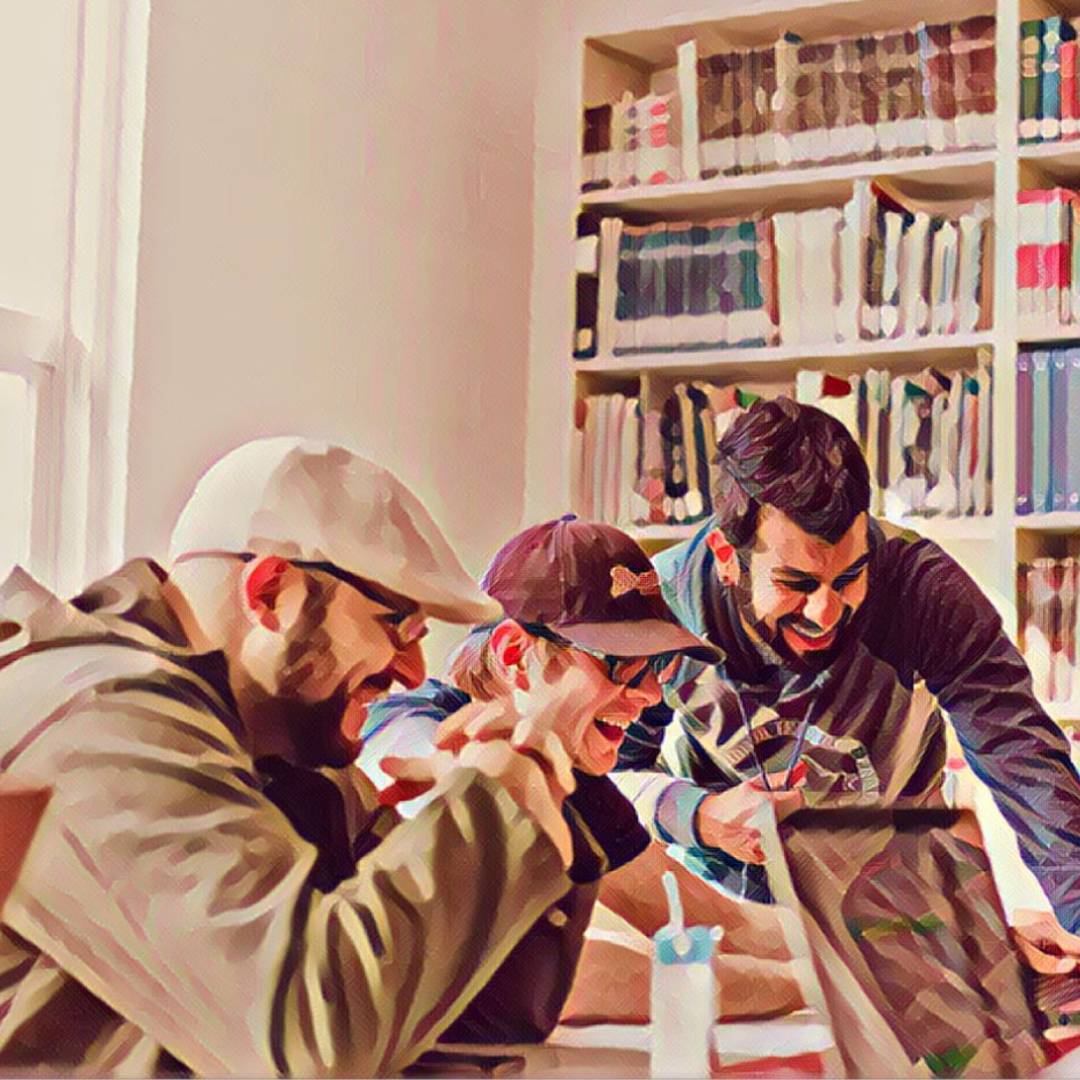 According to a survey by Deloitte[1] 22% of millennials plan to quit their jobs because they are dissatisfied with their work-life balance. Never before has it been so important for a working generation to have a work-life balance. This makes a focus on this matter all the more important. If this is not taken into account, it will have a huge impact on talent acquisition and employee retention. After all, work-life balance and personal well-being are already more important to Generation Z than they are to Millennials. Paid time off and mental health days are essential for them.
"The Millennial generation has a different set of values than the generations before it. We are moving toward a post-material economy. People value intangible experiences more than money, and they need time for those experiences," says Benjamin Hunnicutt, a professor at the University of Iowa who studies work and leisure.
This societal shift is not entirely surprising, given that the "standard" of work has changed repeatedly over time and the 8-hour workday is not an inherent "law of nature." Let's take a look at history.
The arrival of the 5-day, 40-work-hour workweek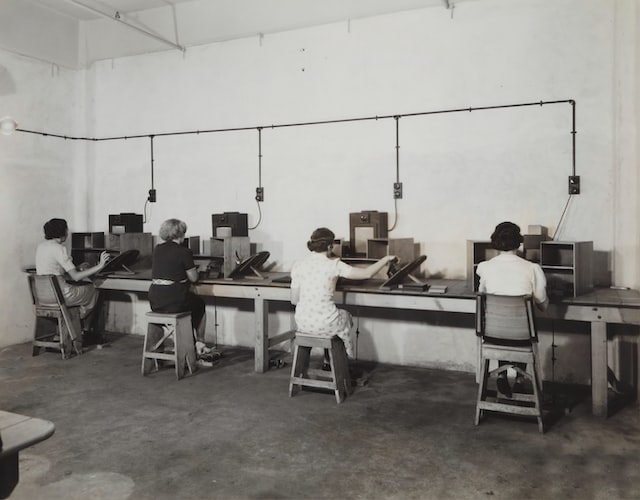 Until 1908, the 6-day workweek was the norm. Only on Sundays could the workers take a rest day. Then, in 1908, a mill in the U.S. changed its system to a 5-day week because its employees, most of whom were Jewish, asked to be allowed to keep the Sabbath on Saturdays. This example was followed by many other companies. In the 1930s, the 5-day week was finally introduced across the board. The new work week with five days and 40 hours was also intended to combat unemployment.
In Germany, the development of the 5-day week was due to a regulation for factories in 1918, which was introduced under the leadership of social politician Ferdinand Hanusch and enshrined in law in 1918. At that time, however, it was still the rule to work up to 60 hours per 5-day workweek. In the following years, working hours were successively reduced: on February 1st, 1959, from 48 to 45 working hours and, from 1969 to 1975, gradually to 40 hours per week.
The 4-day workweek put to the test
The 4-day workweek is not a spontaneous trend in the business world. It has been tested or introduced by several companies. Microsoft Japan, for example, tested the concept in the summer of 2019 and found quite positive results: productivity increased by 40 percent as a result of the 4-day work week. Iceland has been studying the effects of the shortened working week in detail in a large experiment since 2015. The first test run involved up to 2,500 workers. In the second test run, more than 400 people participated, starting in 2017.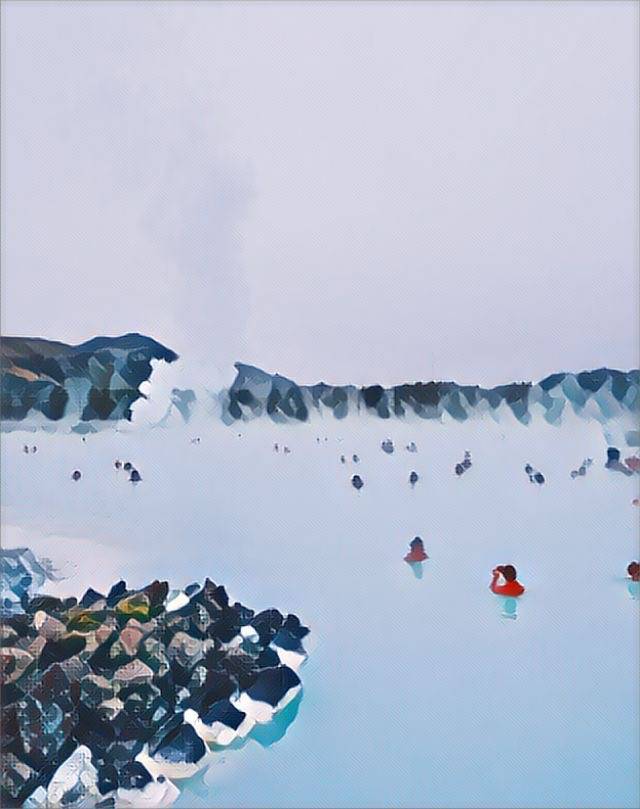 Iceland's five findings from these test phases
Performance and productivity have remained constant with the 4-day week.
Overtime did not increase excessively compared to the 5-day week.
Conversion to the 4-day week is not as burdensome as feared.
Employees took less sick leave overall compared to the 40-hour week.
The 4-day week meant that many employees used their free time (more) wisely.
After the trial was completed, Icelandic unions and associations negotiated permanent reductions in working hours. Overall, about 86% of the total Icelandic working population now has the right to reduced working hours.
The benefits of the 4-day week at a glance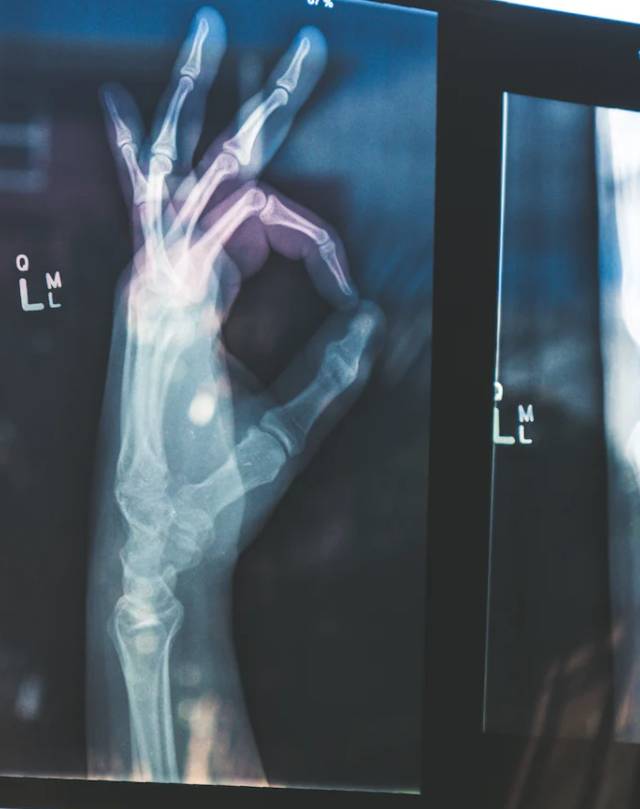 Increased motivation and health
Employees have longer recovery periods. This provides a great boost to motivation and can increase the willingness to work overtime on the four working days per week. Working time is used productively, and superfluous time wasters are usually eliminated. The three days for relaxation in turn have a positive effect on health.
Employees have more time to sleep in, pursue hobbies, or spend time with their families. This has a positive effect on mental and physical health, and illnesses can be better cured or even prevented during the 4-day work week. Sickness-related absences are reduced as a result. A study by Henley Business School[2] shows that in companies that have introduced a four-day workweek, more than three-quarters of employees (78%) are happier, have less stress (70%), and take fewer sick days (62%).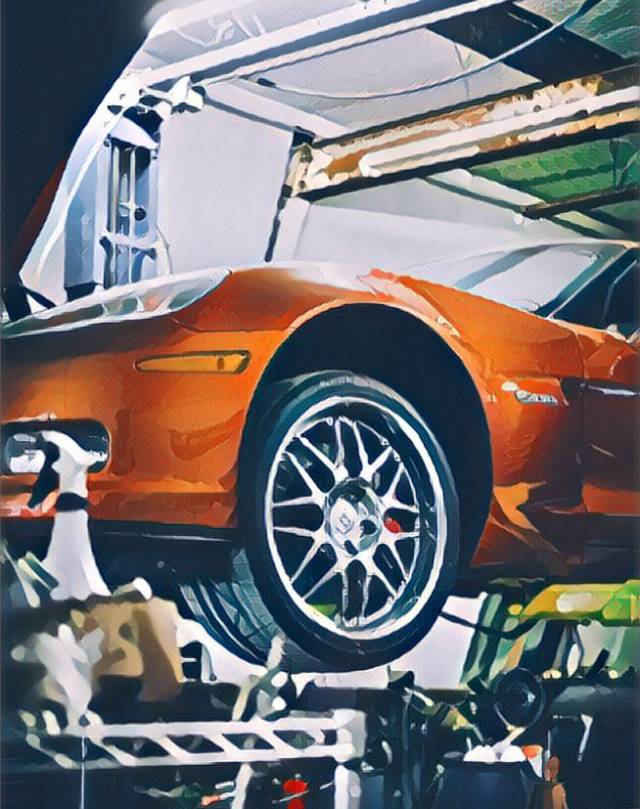 The free working day can be used sensibly and without downtime in companies
If a visit to the doctor or the office is due, or if the car has to go to the workshop, the working day freed up by the 4-day week can be used for this purpose. This means that employees will not be absent from work.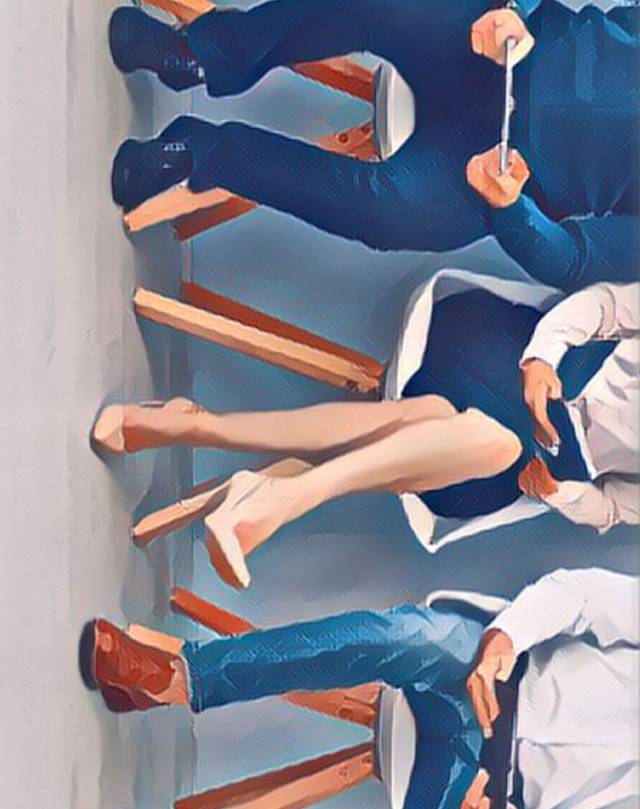 Companies become more attractive to job seekers
The 4-day week has not yet become generally accepted in the labor market. Thus, companies can positively emphasize this offer when looking for employees and appear particularly innovative and flexible. Nearly two-thirds (63%) of employers said that introducing a four-day week has helped them attract and retain talent. [3] In addition, the 4-day week increases employee retention, as employees are less likely to quit due to the increased work-life balance.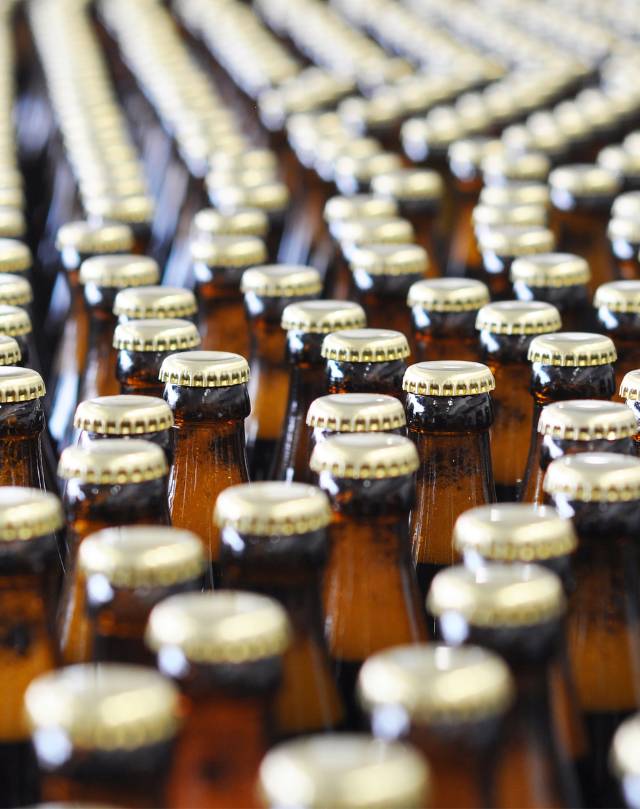 4-day week increases productivity
As mentioned above, Microsoft was able to demonstrate a 40% increase in productivity during the test phase of the 4-day week in Japan. A New Zealand trust company switched to a 4-day work week and saw a 27% decrease in work stress, a 20% increase in productivity, and a 45% improvement in work-life balance.[4]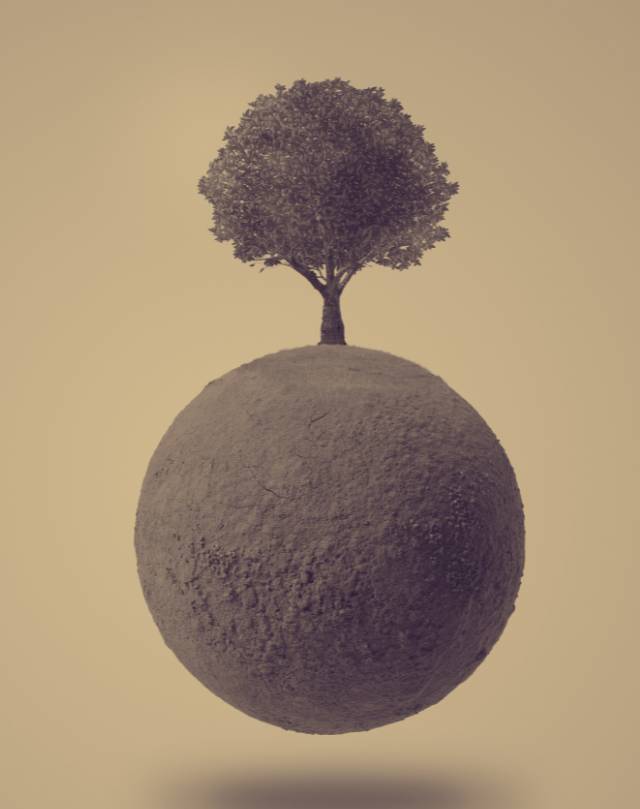 The 4-day week has a positive impact on climate and gender equality
UK workers estimate that they would drive on average just under 900km less per week, resulting in fewer transport emissions. [5] Applied to the entire globe, the four-day week thus appears to be a promising weapon in the fight against global warming. A study by the University of Massachusetts, Amherst, predicts, "If we spent 10% less time working, our carbon footprint would be reduced by 14.6%, largely due to less commuting or reaching for high-carbon convenience foods during our breaks. So a full day off during the week would reduce our carbon footprint by nearly 30%. [6] But it's not just the climate that would benefit.
A switch would also have a positive impact on gender equality. A recent report argues that it could help women by sharing childcare responsibilities more equally between women and men. It would also enable greater flexibility for parents to use their extra day off to run necessary errands and take care of other family matters, allowing them to be more focused and productive during work hours.[7]
Are there any disadvantages?
The primary disadvantage stems from the industrial age mindset that work doesn't get done when employees aren't physically present on all 5 days a week, and that essential customer relationships could suffer as a result. But with COVID and the rise of remote work, we've learned that the ability to get one's work done successfully doesn't necessarily hinge on a round-the-clock presence in organizations. The biggest challenge is in the mindsets of managers. It's not about working less or the decline in work ethic. It's just about a different way of thinking about work.
The shift to a 4-day work week. How it can work.
Switching to a 4-day workweek needs good preparation. It cannot work overnight.
It needs a good transition phase. Appropriate time must be planned for this.
Employees need to be involved and a common strategy needs to be developed to make the 4-day week work.
Good external communications are needed with customers and business partners.
In many industries, a sophisticated shift system is needed to ensure that service, production, and availability continue to be guaranteed within the working week.
Managers should lead by example and also work only four days per week.
The introduction of the 4-day week does not automatically have to be accompanied by a reduction in working hours. There is both the 4 x 10-hour and the 4 x 8-hour model. Which model makes sense for companies has to be looked at on a case-by-case basis. After motivation and productivity are increased by a 4-day week, a reduction in working hours may well be possible.
At MagnoliaTree, we give a lot of thought to the work-life balance. We offer our employees flexible time and work models, and we feel it's a win-win situation for everyone.
---
[1] https://www2.deloitte.com/content/dam/Deloitte/global/Documents/About-Deloitte/deloitte-2019-millennial-survey.pdf
[2] https://www.henley.ac.uk/news/2019/four-day-week-pays-off-for-uk-business
[3] https://www.henley.ac.uk/news/2019/four-day-week-pays-off-for-uk-business
[4] https://www.fingerprintforsuccess.com/blog/four-day-work-week
[5] https://www.henley.ac.uk/news/2019/four-day-week-pays-off-for-uk-business
[6] https://www.bbc.com/worklife/article/20190802-how-shorter-workweeks-could-save-earth
[7] https://www.washingtonpost.com/world/2020/05/24/will-coronavirus-pandemic-open-door-four-day-workweek/