After winning gold at the European Training Award in the spring, we are now proudly holding our second trophy in our hands. At the Constantinus Award ceremony, we were honoured with second place in the "Ethics & Values" category.
The Constantinus Award
The Constantinus Award, which has been presented annually in Austria since 2003, is a prestigious recognition of outstanding achievements in consulting, accounting and IT. Initiated by the UBIT trade association, this award highlights quality in eight categories, including digitalisation, human resources, IT and the newly introduced category of ethics and values. In this special category, in which we were honoured, the focus is on value management, ethical corporate governance and sustainability. It recognises projects that are characterised by social responsibility, data protection, ethical standards and compliance with regulatory frameworks, which underlines our commitment to ethical practices and sustainable business management.
Our award-winning project with Strategy&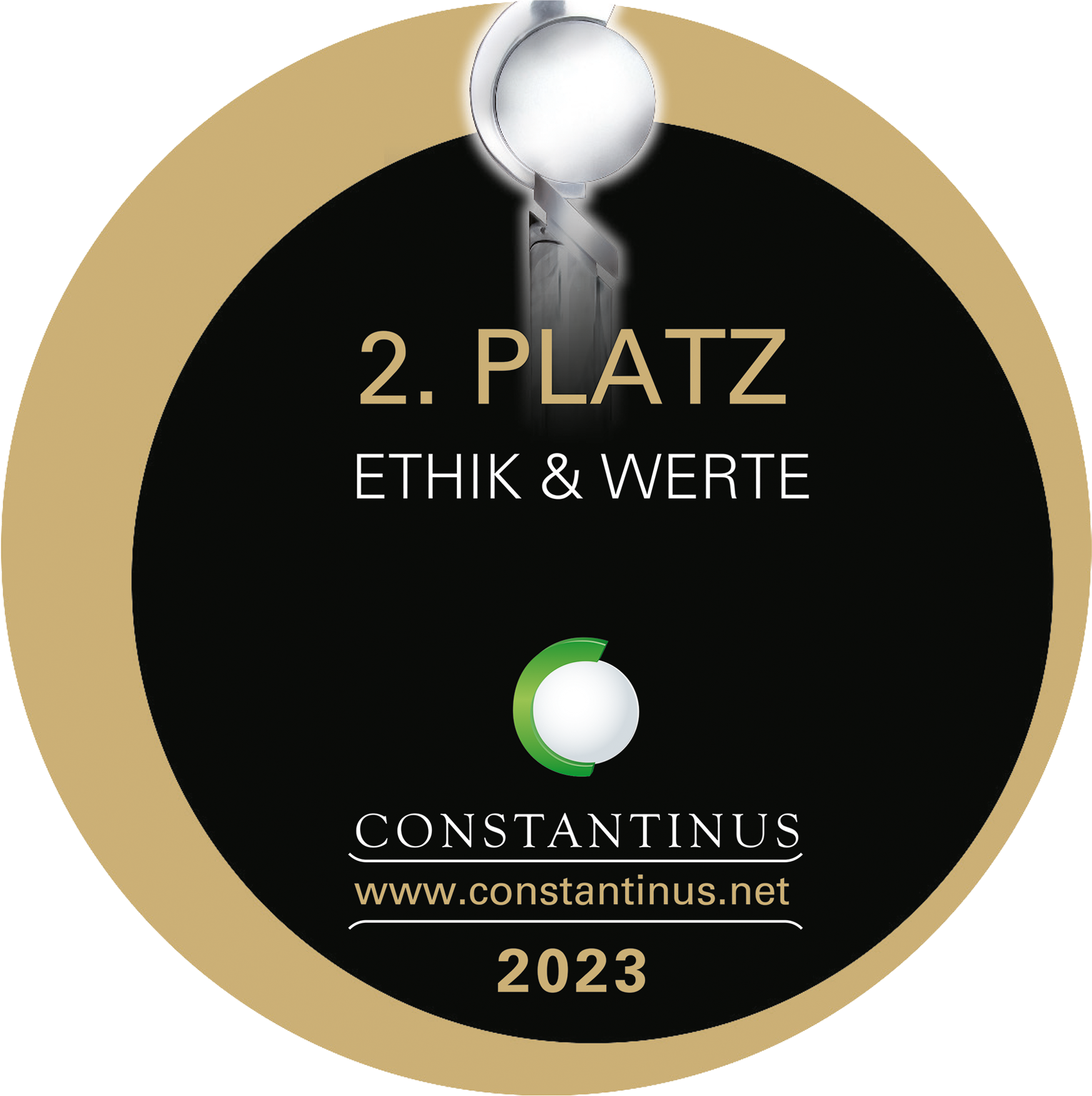 Back in spring, our pioneering Diversity, Equity & Inclusion Tipping Point Leaders Programme for Strategy& was awarded the European Training Award. This programme, initiated as a grassroots initiative by dedicated employees, aims to embed a deep understanding and practical application of DEI principles in the corporate culture. The programme promotes awareness and change in thought and behaviour patterns at all organisational levels and is characterised by open discussions, the involvement of younger employees, the creation of scope for personal initiative and the promotion of a learning culture in management.
Read more about this multi-award-winning project in the interview with Strategy& project manager Nicole Hildebrandt: