In January 2023, we at MagnoliaTree had a special team meeting. For the most part, we played with Lego®. Now you may find that inappropriate or childish. We don't. Because we used it to work on our direction, our strengths and weaknesses as a team, and most importantly, our vision for the year.
Last year, our employee Elke Pichler took the training to become a Lego® Serious Play® trainer and accompanied us during our meeting. The method is not only fun, it brings interesting insights that are wonderful to build on.
What is the LEGO® SERIOUS PLAY® Method?
The goal of the Lego® Serious Play® method is to transform "lean backward meetings" into "lean forward meetings" that lead to more participation, more insights, more engagement, and ultimately more commitment and faster implementation.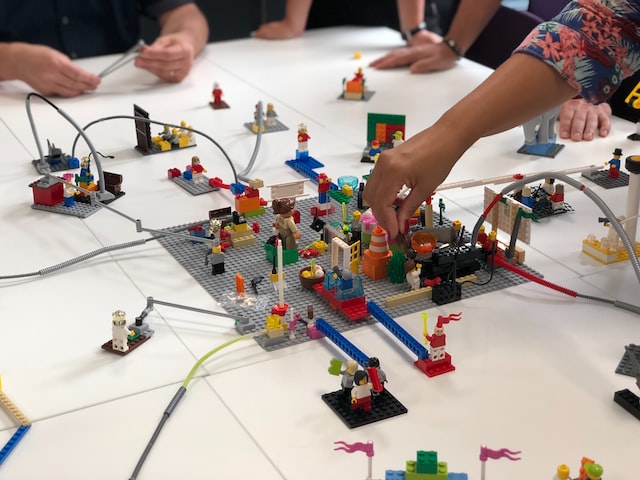 The method is a facilitated thinking, communication and problem solving method for organizations, teams and individuals. It draws on extensive research from the fields of business, organizational development, psychology and learning and is based on the concept of "hand-knowledge". As such, it is much more than a mere gimmick.
The fundamentals of the Method
To better understand the Lego® Serious Play® method, it is important to know the fundamentals of the method.
Leaders don't have the answers to everything.
The success of leaders is based on hearing the voices of all employees.
People inherently want to contribute, be part of something bigger, and take responsibility.
Too often, teams work suboptimally because the knowledge of many team members goes unused.
We live in a complex world. More sustainable and successful companies are created when every member is given the opportunity to contribute and express themselves.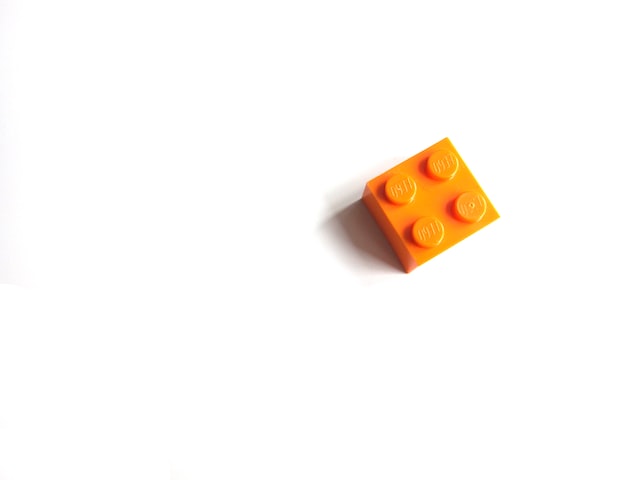 The Lego® Serious Play® method is not based on any new or groundbreaking science, but on findings from action research and a number of other existing scientific disciplines.
The beginning of Lego® Serious Play®
The story of the Lego® Serious Play® method began in 1996, when professors Johan Roos and Bart Victor of the Institute for Management Development (IMD) developed the concept and process of the method to give leaders the opportunity to describe, create and challenge their view of their company.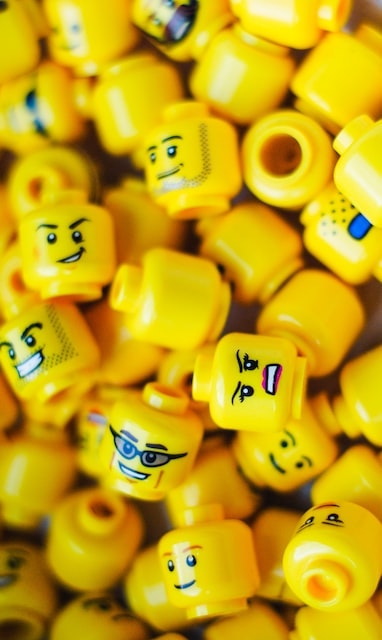 The Lego® Serious Play® method developed into a consulting method that is now successfully used by companies such as Daimler Chrysler, Roche, SABMiller, Tupperware, Nokia and Orange.
At the same time, Johan Roos and Kjeld Kirk Kristiansen, the CEO of Lego®, founded the research department of the "Imagination Lab," a Swiss think tank that published 74 research papers, numerous journal articles and four books between 2001 and 2006.
If you have stopped playing as an adult, you should start again now at the latest.