Especially since the start of COVID-19, many companies have been dealing with the topic of virtual leadership. The virtual conversion process carries risks on all levels. Too often it is assumed that virtual management is simply working from home. But that is wrong. Management studies show that after only 2 weeks of virtual work, team efficiency is reduced by 40%, while error rate almost doubles. Good managers stay good. But even the best managers lose reach in a virtual space. Fortunately it is surprisingly simple to counteract these challenges. It requires the correct use of communication channels, clarity in instructions, systematic connection at all levels (strategic cascading), and set regular check-ins.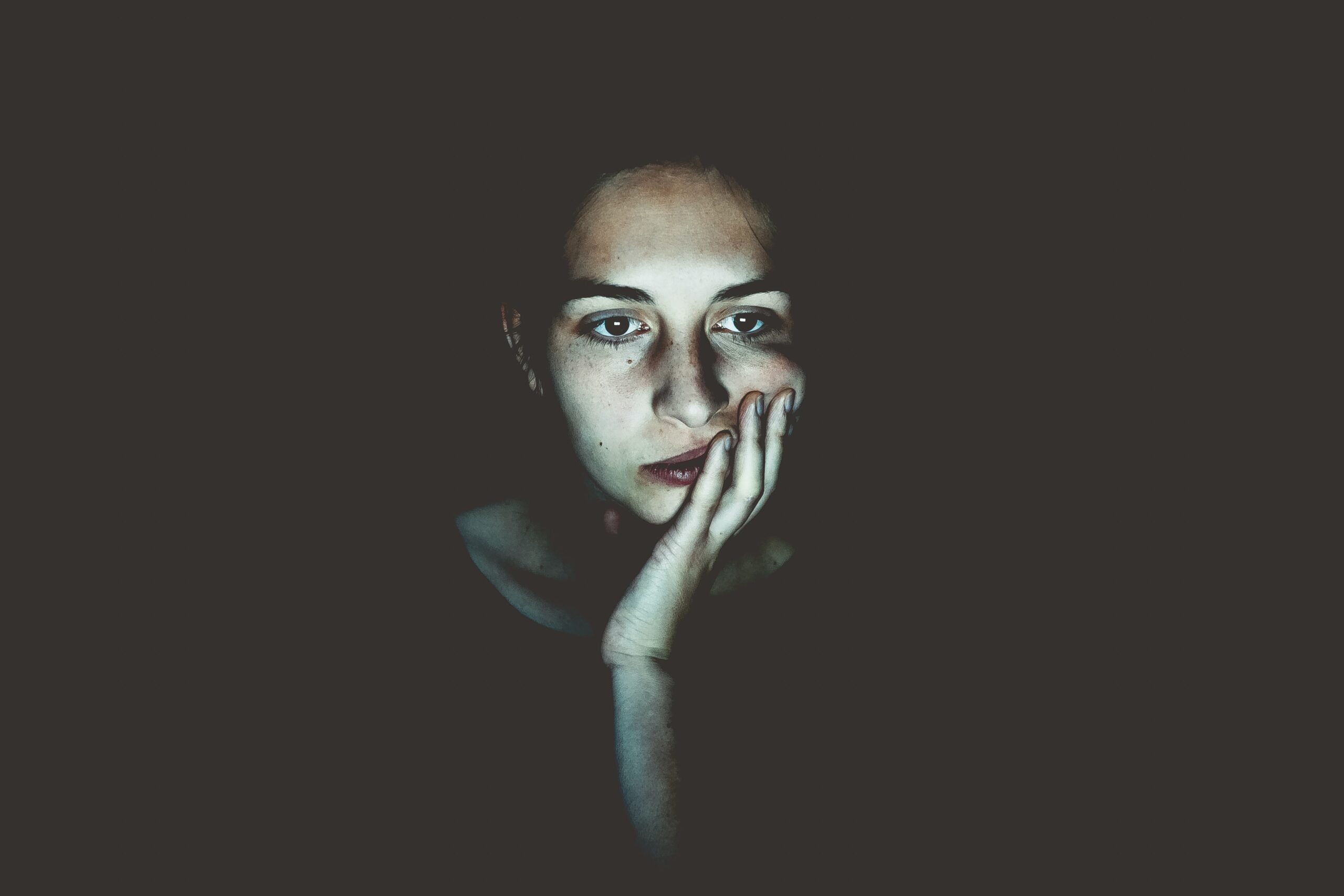 A hasty, ill-considered, and – above all – permanent changeover to working remotely involves risks. In addition to the debate on hardware & desk rotation, a number of medium-term considerations are neglected by executives. The following considerations must be taken into account:
Performance risk (team, management, leadership): Even though we are deep into the pandemic, it is hard to predict when the situation will return to normal. For many, a home office integration may become a necessity, and the majority of managers must be prepared for changes in the structure of employee leadership. Without guidance, the gap in team performance will only widen. New organizational habits are needed.
Corporate culture risk includes the integration of new strategies, desired behavior, and new employees. Prior to the implementation of significant changes, key issues need to be reflected upon:
What does it say about our culture that the majority of our colleagues do not want to come back to the office?
Do we really want to monitor employees' computer time?
How do we integrate new strategies, values, employees, and changes in the future?
MagnoliaTree is a leader in Digital Leadership and has already successfully prepared and guided divisions and executive teams for efficient and successful transition to remote working since 2012.
We very precisely differentiate what knowledge is needed at the different hierarchical levels; because the requirements for virtual leadership vary depending on the position. A team leader needs tangible management tools. A divisional manager needs to be visible, set clear expectations, and be a strategic trend-setter. The board of directors and executive team must ensure trust and consistency and strengthen communication channels.
As part of our Digital Leadership training, we equip all levels of management and leadership with the appropriate tools and knowledge to lead consistently, clearly, and without loss of efficiency even in the realm of remote working. A steady hand, reliable communication, and having clear insight into the problems employees face are essential.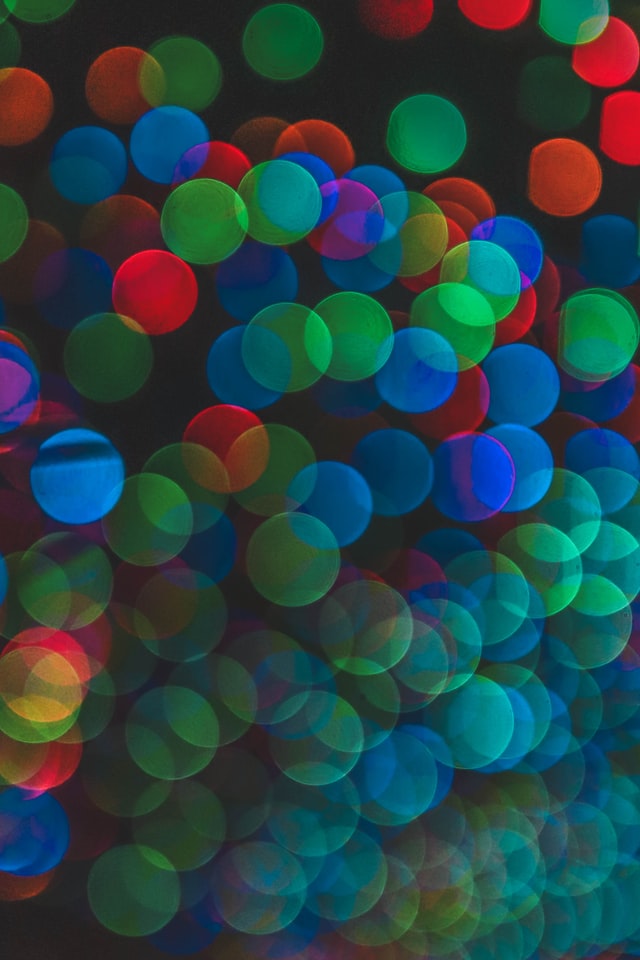 ---
Read our blogposts to the topic
Please feel free to contact us if you are interested in our wealth of experience: