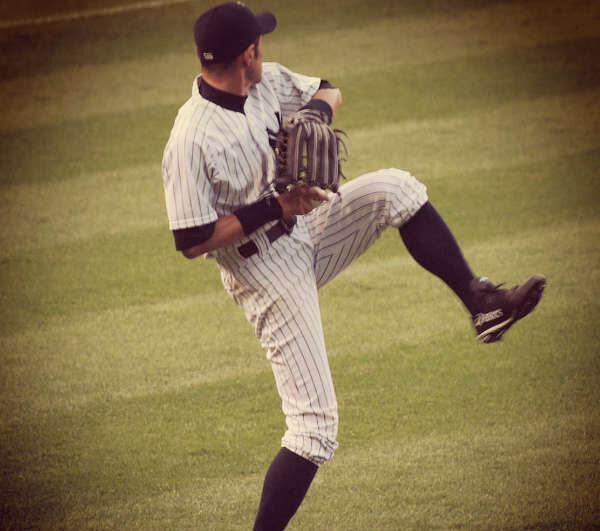 Great things in business are never done by one person.
They are done by a team of people.
Steve Jobs
In order to support our clients' deep transformation processes, we invite other experts as needed and on request. In doing so, we always make sure that all cooperation partners share the same high-quality standards as MagnoliaTree.
Cooperation partners, we enjoyed working with successfully: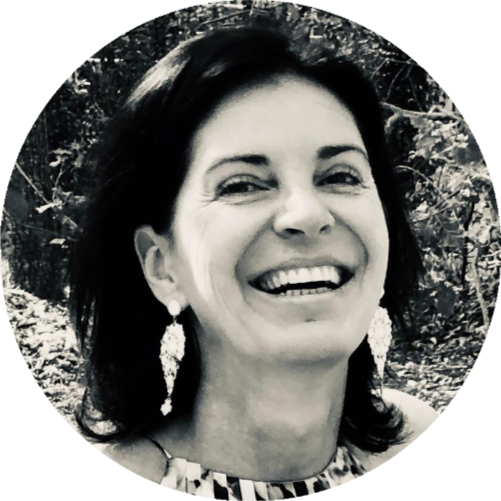 Claudia Waldner
Therapist
Claudia Walder has a near unparalleled knowledge of therapeutic processes and their accompaniment. Her deep ability is nourished by a wealth of experience and consistent practice. We trust no one as much as her on treating trauma and healing pain.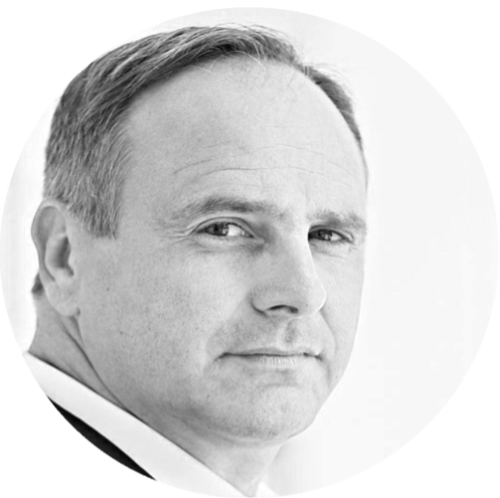 Volkmar Koch
Digitalization expert
With more than 20 years of experience in management consulting, Volkmar Koch stands for in-depth know-how in all aspects of Digitalization and the transformation of companies. More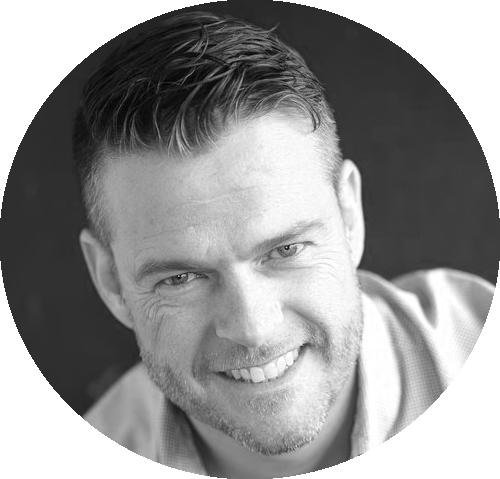 Stephan Gellrich
career manager
For more than 20 years, Dr. Stephan Gellrich has provided excellent consultation for people with career related questions. Career management is more than just writing applications and resumes. Stephan Gellrich is the right companion on your way to the top. More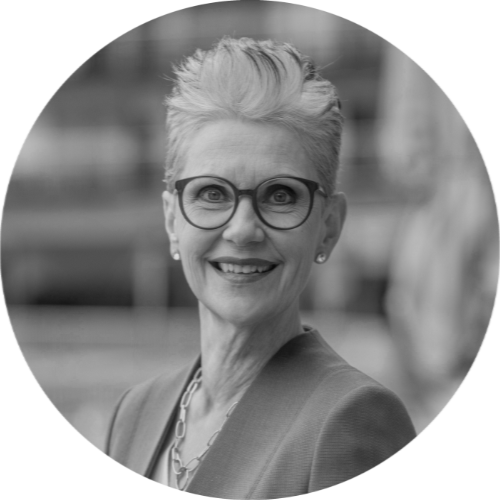 Elisabeth Motsch
Expert for personality and impact
Elisabeth Motsch is our contact for all questions on style and fashion. As the saying goes, "Clothes Maketh the Wo(Man)". More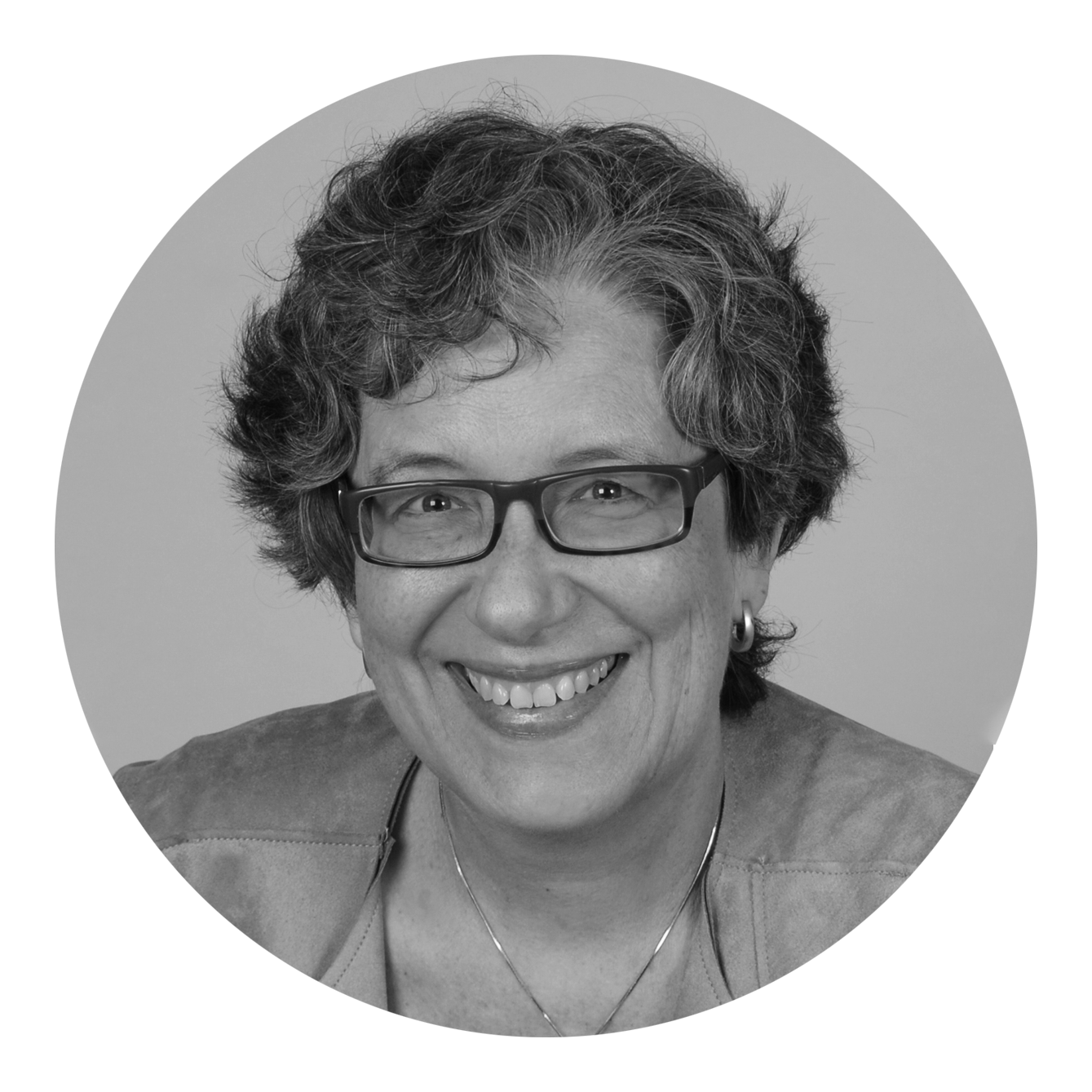 Beate Brandt
Human Design consultant
Finding coherent solutions and awakening acceptance for herself and others has long been the goal of Beate Brandt. For this, she uses family constellations and above all the Human Design System. More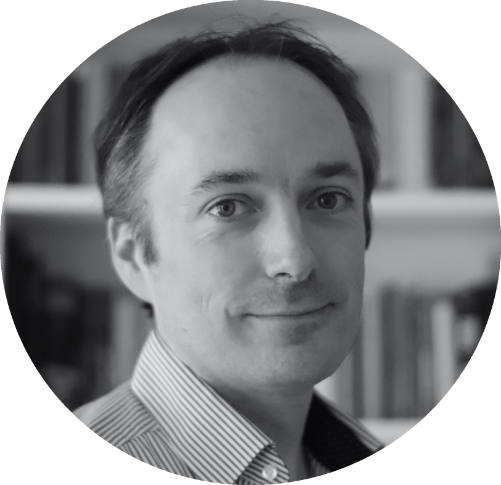 Dirk Hausen
COACH for alexander technique & stress management
Dr. Dirk Hausen supports people in developing their stress management systems and a body wisdom. He also guides learners in optimizing their posture and movement patterns to have the best possible physical basis for their personal change processes. More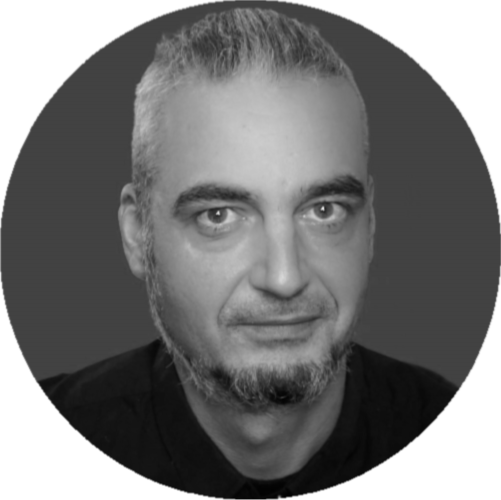 Ritchie Pettauer
Online-StrategY CONSULTANT
Ritchie Pettauer is an expert in digital communication. For the past 20 years, he has assisted B2C and B2B clients from a variety of industries in designing and optimizing their digital presence. Ritchie's special interests include B2B marketing and personal/corporate branding with LinkedIn. He studied communication science, is a business and security profiler, and gives the introductory social media lecture at the Institute of Journalism at the University of Vienna. More