Team
work
makes
the
Dream
work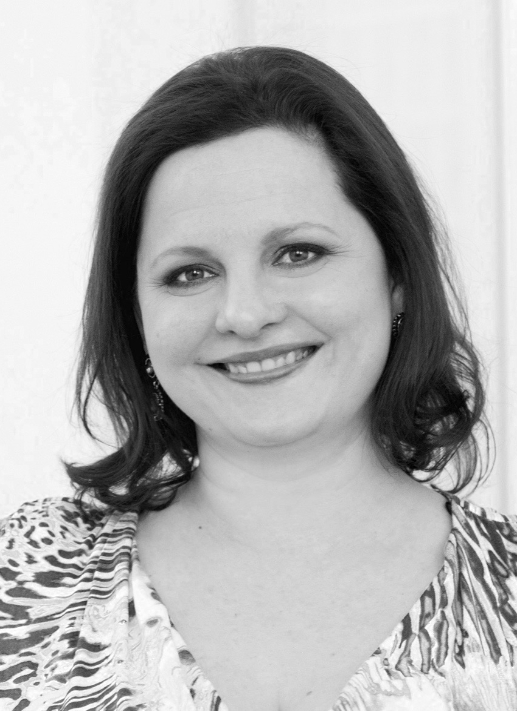 Sabine Gromer
FOUNDER OF MAGNOLIATREE, TRANSFORMATIONSARCHITECT & EXECUTIVE WHISPERER
More about Sabine Gromer >> About Sabine Gromer
Elke Pichler
DIRECTOR MAGNOLIATREE ACADEMY, FACILITATOR & COACH
Elke is the director of the MagnoliaTree Academy and accompanies transformation processes. As a YTILI Fellow, intercultural exchange, openness to new things and dignified cooperation are central concerns for her. She founded a social startup and studied business psychology and real estate management.
Daniela Luschin
Creative HeaRT
HEAD OF OPERATIONS
Daniela is the creative heart of MagnoliaTree, writer and artist and takes care of the organization of MagnoliaTree. She is responsible for the website and all kind of visuals and writes with Sabine on articles and publications.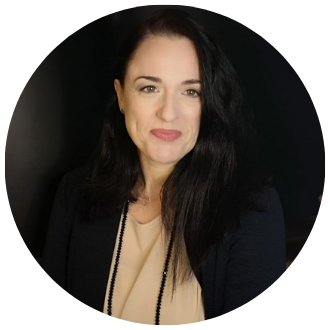 Sarah Pirchner
Administration
Project Management
Sarah takes care of the administration of MagnoliaTree, the travel management, supports us with the accounting and helps with the management of all our projects.
Sigrid Eghøj
Project management & Academy development
Sigrid is from Copenhagen and supports MagnoliaTree in the development of the Academy. As a student of psychology with a focus on leadership, she accompanies the team in various projects.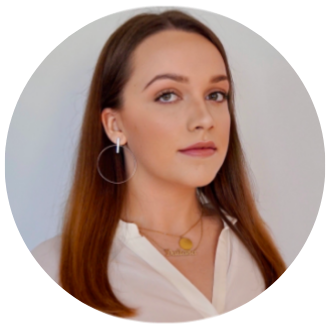 Daliana Ilies
Social media
PODCAST
Daliana is our social media pro and takes care of all MagnoliaTree's social channels. In addition, she is responsible for the fine-tuning of the MagnoliaTree Podcast.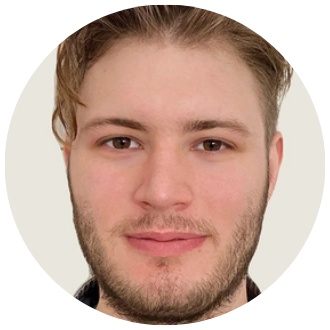 Augustine Pasin
podcast &
Leadership research
Augustine supports MagnoliaTree virtually from the USA, interviews inspiring leaders for the MagnoliaTree Podcast Inspiring Brave Leaders and does leadership research.