Team
work
makes
the
Dream
work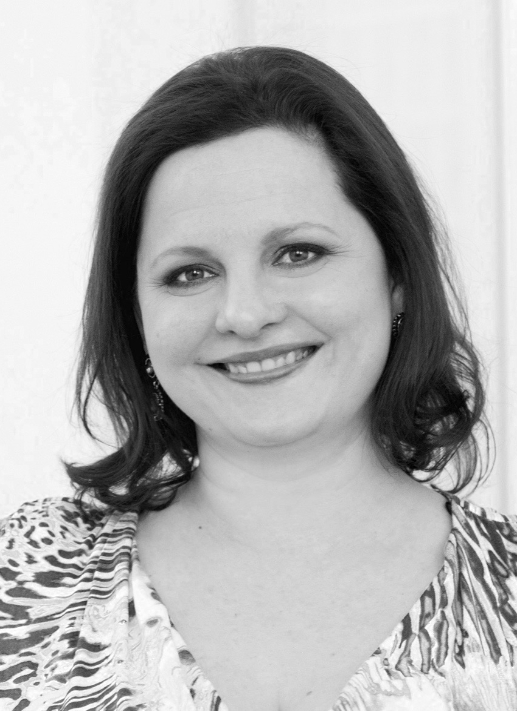 Sabine Gromer
FOUNDER OF MAGNOLIATREE, TRANSFORMATIONSARCHITECT & EXECUTIVE WHISPERER
More about Sabine Gromer >> About Sabine Gromer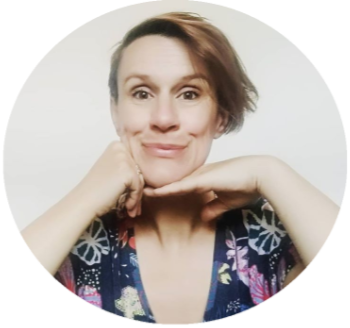 Daniela Luschin
Creative HeaRT
HEAD OF OPERATIONS
Daniela is the creative heart of MagnoliaTree, writer and artist and takes care of the organization of MagnoliaTree. She is responsible for the website and all kind of visuals and writes with Sabine on articles and publications.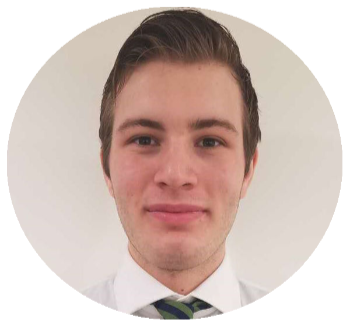 Augustine Pasin
podcast &
Leadership research
Augustine supports MagnoliaTree virtually from the USA, interviews inspiring leaders for the MagnoliaTree Podcast Inspiring Brave Leaders and does leadership research.
Julia-Maria Stanzel
ADMINISTRATION, organization &
FINANcEs
Julia-Maria takes care of all important administrative, organizational and financial matters of MagnoliaTree. She is the structure giver with a love of order, the coordinator and makes sure that everything runs smoothly.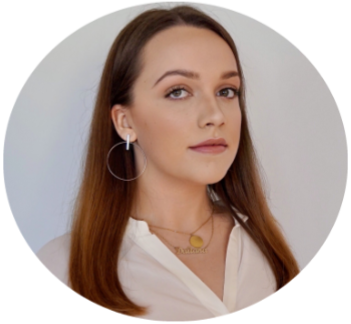 Daliana Ilies
Social media
PODCAST
Daliana is our social media pro and takes care of all MagnoliaTree's social channels. In addition, she is responsible for the fine-tuning of the MagnoliaTree Podcast.