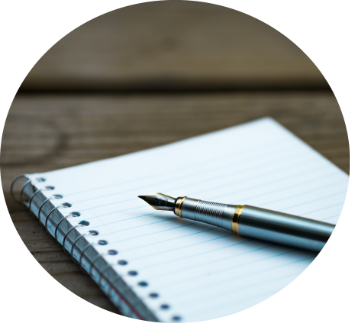 Publications
We do not limit ourselves to coaching and consulting, but also love to write and make some publications available to the public.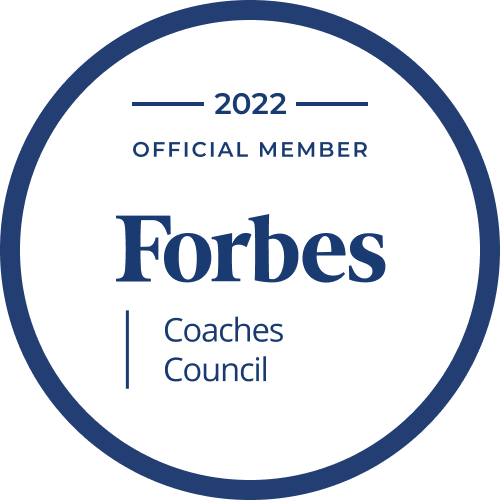 In addition to the articles published here, you can also find other publications on Forbes.
TOPICS
---
Leadership Development
The LEGO® SERIOUS PLAY® Method
In January 2023, we at MagnoliaTree had a special team meeting. For the most part, we played with Lego®. Now you may find that inappropriate …
---
Coaching
What is Coaching?
By Elke Pichler We as coaches are biased, our attitude towards coaching is subjective. We are convinced ofthe potential of introspection and reflection. At MagnoliaTree, …
---
Change Management
The 4-day week
Why change might make sense According to a survey by Deloitte[1] 22% of millennials plan to quit their jobs because they are dissatisfied with their work-life …
33 hypothesis why change is resisted
Many people do not like changes or approach them only half-heartedly. They like what they know, they are reluctant to leave the comfort zone, even …
---
Crisis Management & Digital Leadership
Those who persist will lose
Wenn wir erkennen, dass wir eigenmächtig sind in allen Lebenslagen und dem Schicksal nicht ausgeliefert, dann können sich wertvolle Perspektiven und Handlungsoptionen ergeben. 
---
Diversity, Equity & Inclusion
Terms and Definitions for DEI
The dialogue around diversity, equity and inclusion is broad and growing. This introduces the need for common vocabulary to avoid misunderstandings and misinterpretations. Words often …
---