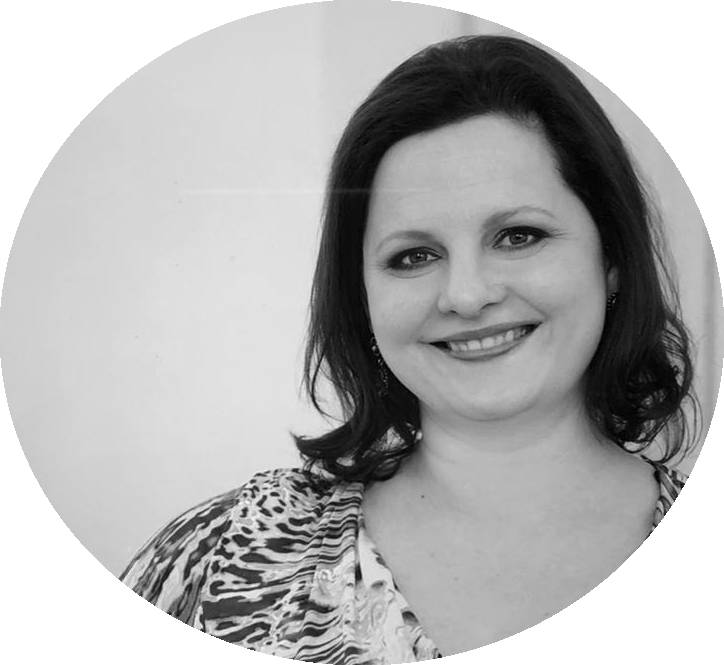 Events with and by Sabine Gromer
Clubhouse-Event with Sabine Gromer
SHESessions #5: Stereotype Threat – Pigeonhole traps and necessities. Where we need pigeonhole thinking and how best to deal with it.
With Sabine Gromer, Executive Coach and Transformationarchitect, Michaela Ernst and Viktoria Nedwed from SHEconomy.
FR__RAUM on the topic Imposter Syndrom
The numbers are as clear as they are frightening. 70% of all adults know the feeling of being like an intruder in their professional life. As if we had received something by fraud, undeservedly. This is precisely why it is important that we deal with this issue. Normalize it and more than that, come out of it stronger. This is what we will be addressing on Wednesday evening.

Panel Discussion: Consulting in a Virtual Environment
On this event Sabine Gromer will talk amongst others at the Panel discussion at the University of Colorado: What are the advantages of consulting in a virtual environment. Sabine Gromer talks on the 5 principles by Edgar H. Schein.
18:00 Uhr
University of Colorado