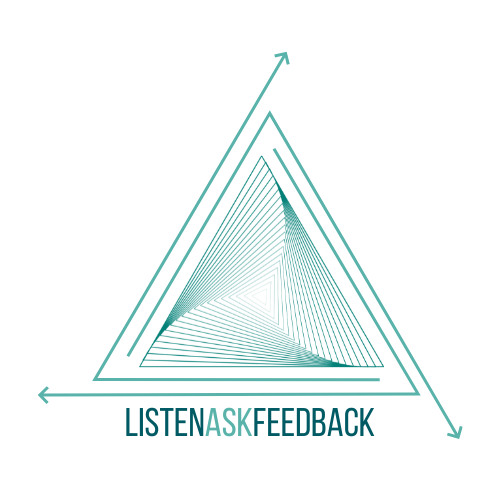 Leadership Triads
Discover the power of regular exchange: inspiring dialogues, appreciative feedback and protected spaces in the Leadership Triads.
What are Leadership Triads?
The Leadership Triads is a program developed by MagnoliaTree Academy that focuses on a regular exchange of people in groups of three each, which allows receiving new impulses and feedback in a very appreciative and protected way.
Topics/Procedure
What you share in the group and how you talk doesn't matter. The point is to address the topics that you are currently dealing with and that are of serious concern to you. Those who listen can ask questions and give feedback afterwards.
The process of this program includes a kick-off session together with us to which you can register if you are interested (see below for registration form). After a short round of introduction, we will divide you into triads. Then, you will try out a round yourself in a sample run and have the opportunity to ask questions.
In triads, the following structure can be helpful. Divide into A, B and C. A tells for 5 minutes how she/he is doing. B and C just listen. Afterwards, B and C can ask a question about the topic and then give feedback (I perceived…, This is what it made me feel like and This is what I would like to wish you for the future). Then you switch.
Target Group
The target group is a colorful mix of leaders from for- and non-profit organizations. Through this diversity and getting to know each other, you will reach a great level of experience. It will be randomly decided with whom you will be drawn into a group. So be curious!
Time/Location
The kick-off event will take place virtually on 13 September 2023 at 17:00-18:30 CET, where you will get all further info about the process. The time frame of the program is about 3 months, starting in September. At the halfway point on 25 October 2023 at 17:00-18:30 CET we will meet so you have the opportunity to ask questions and give feedback. Each triad will organize itself.
Feel free to be creative. Meet e.g. at the Danube, at the gym or even virtually, if you prefer. Af the end of the program on 29 November from 17:00 to 18:30 CET we will meet again in a virtual wrap-up session and share our experiences with each other.
Trainers
Elke Pichler and Holger Gromer will guide you through this journey.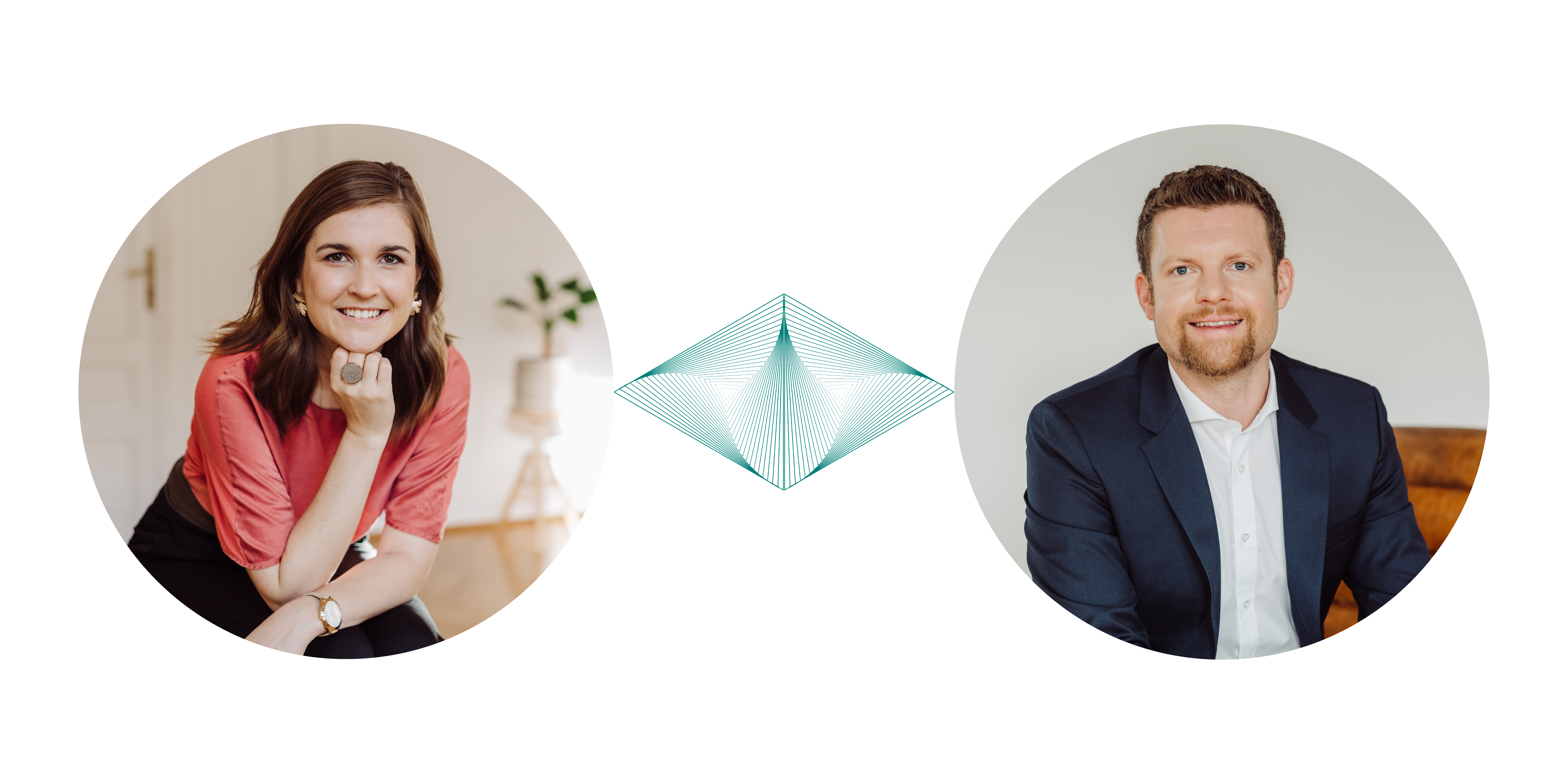 Become part of a Leadership Triad and get to know yourself and others in a new way.
---
FAQs
Why to participate in Leadership Triads Program?

If you are looking for a safe space for self-discovery by receiving honest feedback from others, or you want to discuss and have a conversation on an eye-level, or you simply want to meet/connect with others and share ideas/experiences; A leadership triad offers an all-in-one package. It enables you to make great achievements in a short period of time.
Which topics does this program cover? Are there any specific topics?

No specific topics are given and there are no restrictions on what you discuss and share.
What are the costs of participation?

MagnoliaTree Academy offers this format for free, so there is no cost to pay for a participation. Please note that costs may be incurred in the event of cancellation at short notice.
Do I need to participate at the kick-off and mid-term meeting?

Participation is not mandatory. However, consistent attendance is expected to get the most out of the program.
Do you have any other question?
---
Secure your place now for free!
Registration