by Susan Scott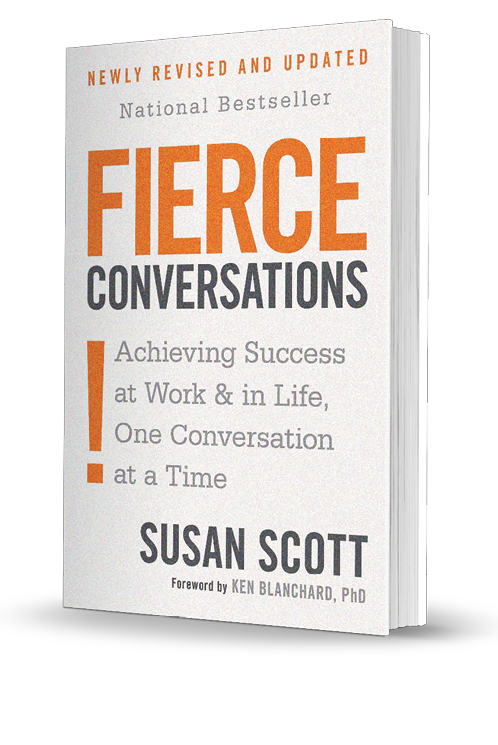 Susan Scott is the master of positive change through powerful communication and author of Fierce Conversations: Achieving Success at Work and in Life One Conversation at a Time. To be successful, you need to have difficult conversations at work (or even at home) using effective methods to get a message across – and get what you want.
In her book, Scott shows how you can:
Overcome obstacles to meaningful communication
Expand and enrich relationships with colleagues, friends, and family
Mehr Klarheit und besseres Verständnis schaffen
Deal with strong emotions – on both sides of the table
Connect with colleagues, clients and family on a deep level.
Watch the video below to learn more about how to successfully manage difficult conversations.