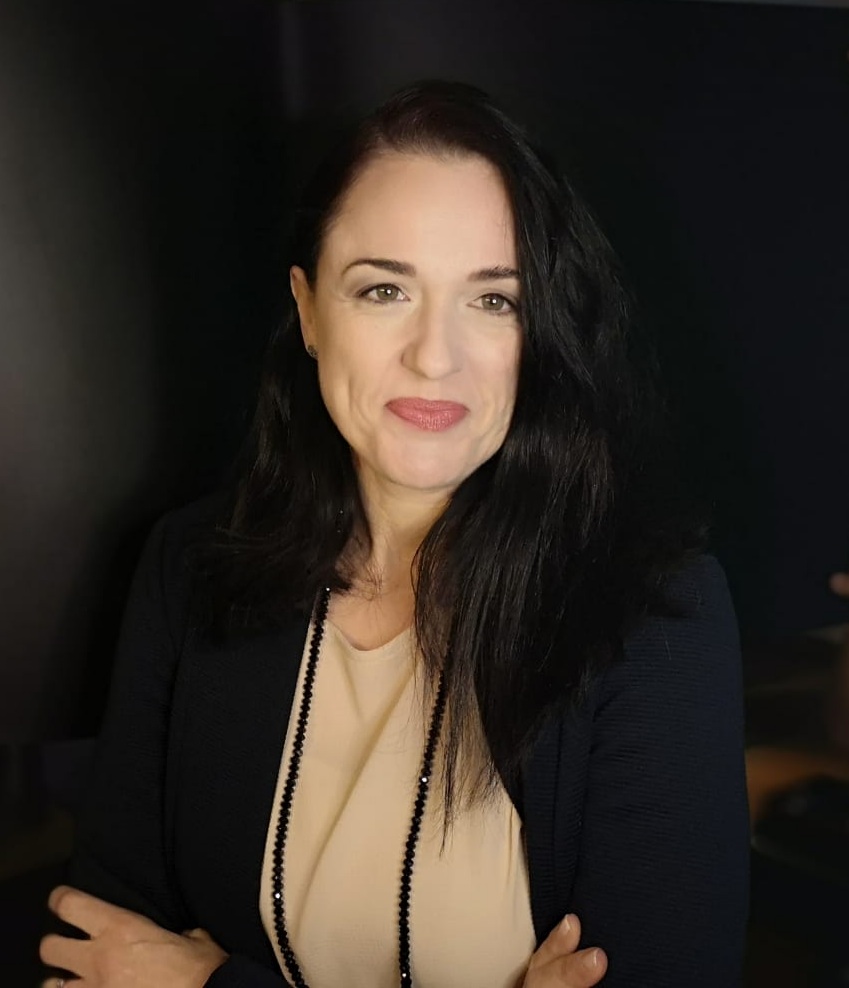 MagnoliaTree has grown considerably over the past few months. This is of course extremely gratifying, but it has not been without some stumbling blocks. The previous office management was unfortunately not up to the challenges of a growing organization and so we had to start looking again for a suitable person for this very responsible role. Fortunately, we quickly found what we were looking for. We would now like to introduce the new office management team to you.
Sarah Pirchner MA
is now supporting the office team as of April 1. Due to a still valid employment contract, she will only be able to do this to a limited extent until the end of May. From June on, she will take over the office management, all administrative tasks and project management. Sarah was most recently a speaker and training coordinator for a European airline, holds a master's degree in mediation and conflict management and a diploma in tourism management. She has already successfully managed offices and worked as an executive assistant in the past. We are very confident that Sarah will enrich the team spirit at MagnoliaTree with her many skills and her communicative personality.
As of June 1, Sarah will be available at the email address office@magnoliatree.org.